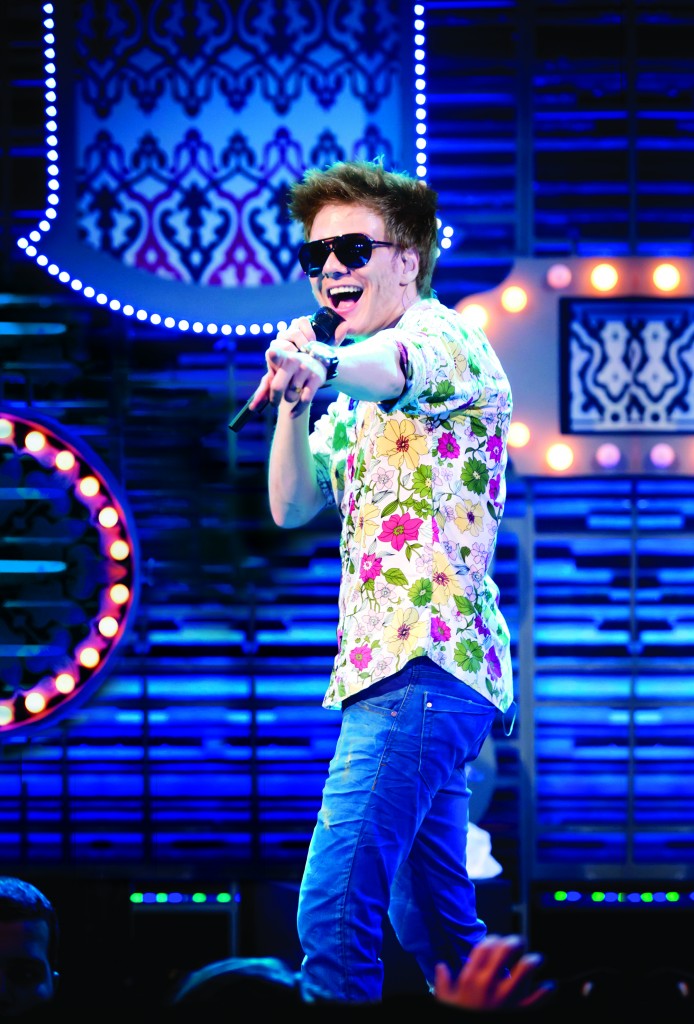 We are huge, huge, HUGE fans of Michel Telo! We've posted just about every one of his music videos on our site! This week, his song  Bara Bará Bere Berê is moving up the European Dance Charts.  In just week, it moved from #96 to #31.  Are you surprised??? We're not! We love him and believe anything he records will go to #1 right away! Check out his newest video posted this week for É Nóis Faze Parapapá and listen to his chart topping hit Bara Bará Bere Bere. 
http://youtu.be/TR-Om4HY09A
Be Yourself.  Be Fearless.  Be Your Own Unexpected Luxury!
Check out all of our daily music picks in our DJ Raannt Section!
Please Follow Us: