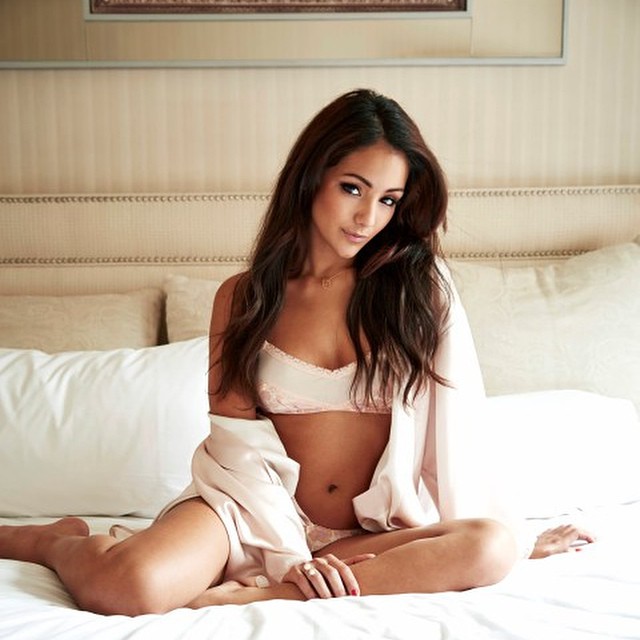 We have followed model Melanie Iglesias for a few years now and she never disappoints.  Although we watch her on several MTV shows which she hosts, our favorite "Melanie" pastime is following her own her Instagram account, which has kind of become a celebrity of it's own.  Check out some of our favorite pics below!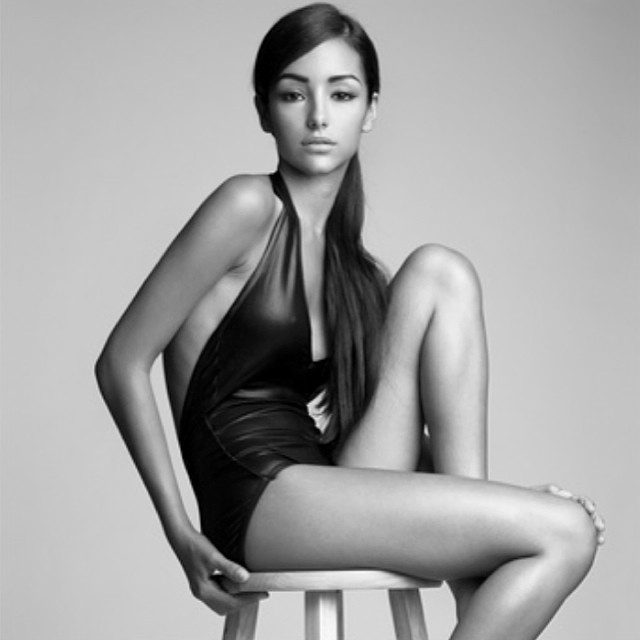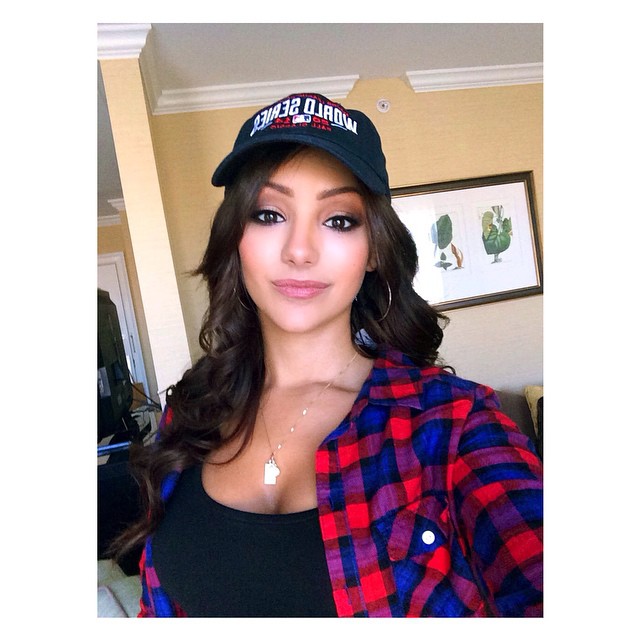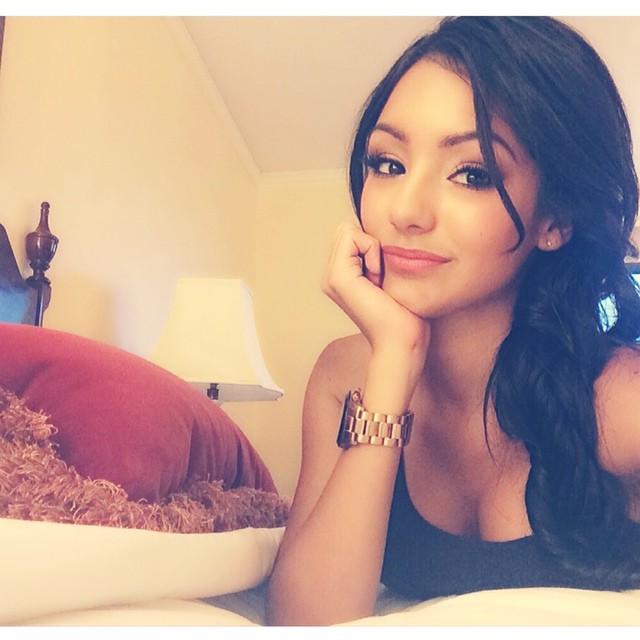 Check back tomorrow for our next pick of Sexiest Woman of the Day!
Follow us for all things sexy!