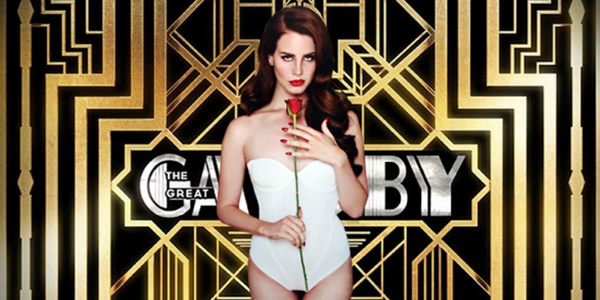 After having seen the official trailers for The Great Gatsby, including the tantalizing sets and amazing cast, we're certain Baz Lurhmann, has again put together another amazing retelling.  The sample soundtrack is an all star cast, but we're most excited about the release of Lana Del Rey's much anticipated song,Young & Beautiful, which is featured in the film, was released in it's entirety earlier today.  Check it out below as well as the entire movie sampler!
http://youtu.be/5HffDurOdXU
Check back in with us for daily music reviews and picks and stay tuned as we'll be releasing music and gossip from The Great Gatsby as we count down to it's release date on May 10th!
Please Follow Us and Never forget our motto…Be Yourself.  Be Fearless.  Be Your Own Unexpected Luxury!