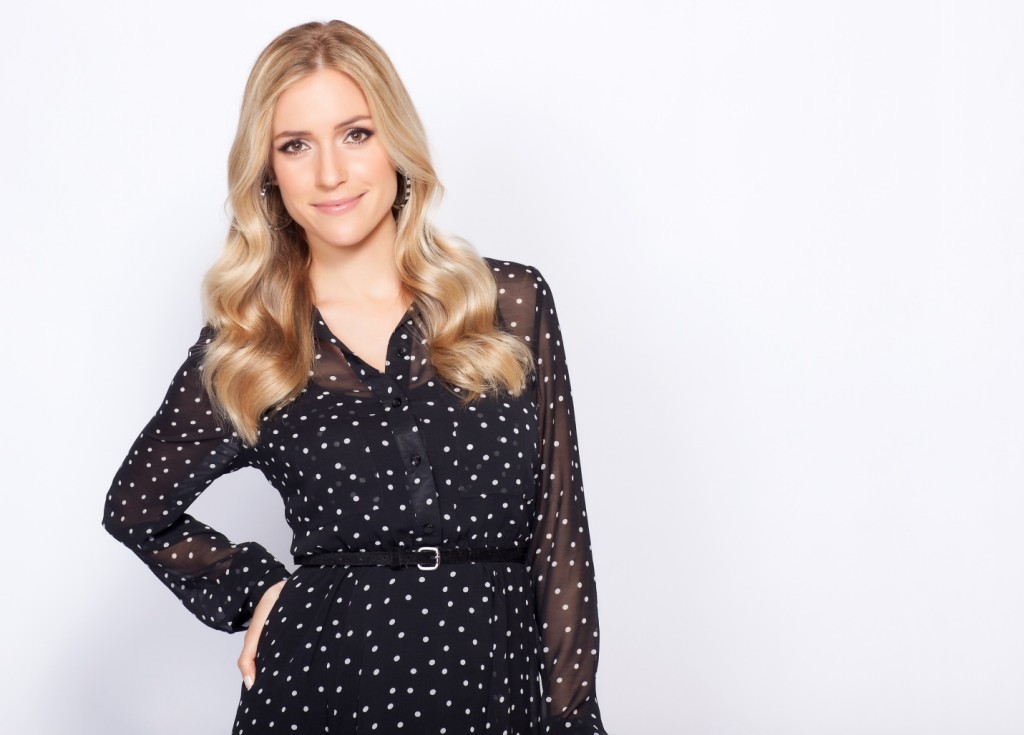 Ten years ago, we were introduced to Kristin Cavallari in a little MTV show called Laguna Beach.  A few years later she took over the main role of LA 'It' girl in The Hills and later won over the hearts of NFL fans by marrying into NFL royalty.  Kristin has had an incredible career and now, as a wife, mom, designer, and former reality TV star, she's entering the world of E! entertainment as an expert on all things Fab as the co-host of The Fabulist! And trust us…Girl knows what's up!  We had the killer pleasure to take Kristin away from her crazy busy schedule for an interview where she lets us into what her life, her new show The Fabulist and  details on what her future holds.  Check this fab doll out has she co-hosts The Fabulist on E! Mondays at 8:30 ET/PT and see what she had to tell us below!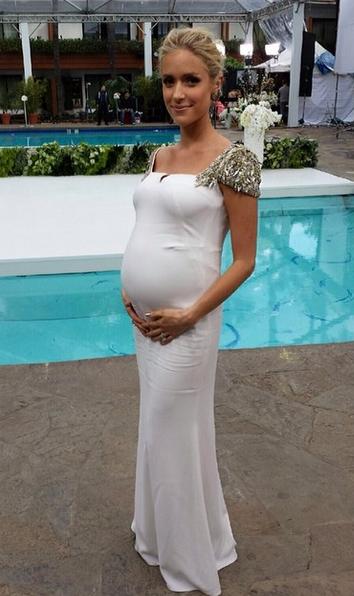 Introduce yourself in five words or less.
Loyal, honest, caring, fun, strong
What's the one thing people know you for (Aside from Laguna Beach and The Hills)?
People might also know me for being extremely healthy. I don't eat food with any chemicals in it and try to eat as clean as possible.
Define Fabulist.
Fabulist is the ultimate trendy fashion list. To be on the list, it has to be a trend that is here to stay and that most people love.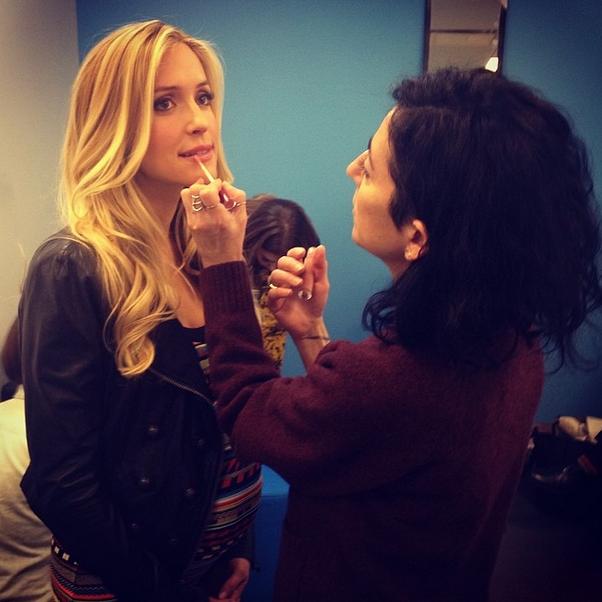 What should Kristin fans expect from "The Fabulist"?
My fans can expect to be the first to hear about upcoming trends, and they will get to really see my personality, have fun and help us decide which trends should make the fabulist.
What are some current trends you think are overplayed and what trends have you been excited to see?
I'm excited for white on white this spring and pastels. White on white looks so fresh and clean and pastels are very feminine and sweet. A trend that I'm ready to see go is orange lips. I think the only way to pull it off is if you are really tan and have beautiful bronze-y makeup on. I don't think they are for everyone.
What do you believe will be the next trend in fashion/beauty?
Thigh high boots will still be really trendy throughout next fall, which I love. Also, florals are big for spring.
How do you define sexy?
Sexy is being comfortable in your own skin and really knowing who you are.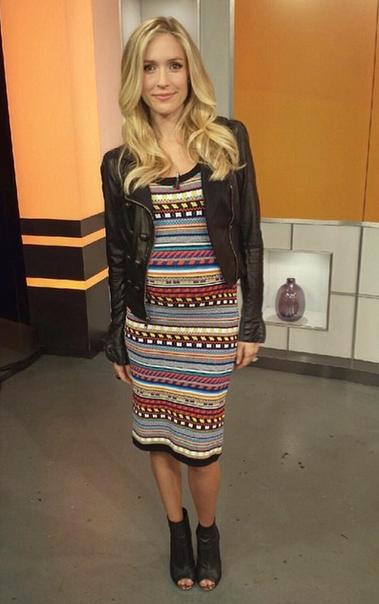 What's the sexiest city? Hotel? Past fashion trend? Current fashion trend? Thing to buy?
The sexiest city that I've been to would have to be Rome only because I went there on my honeymoon and had an amazing time. I've never been to Paris, but my guess is that is what my answer would be if I had. The sexiest hotel is the Borgo Santo Pietro in Tuscany. It has beautiful grounds and the rooms are amazing. I also went there on my honeymoon. A sexy current fashion trend is thigh high boots… doesn't get much sexier than that. A sexy past fashion trend is the bandage dress. Herve knocked them out of the park a few years ago. A sexy thing to buy is lingerie.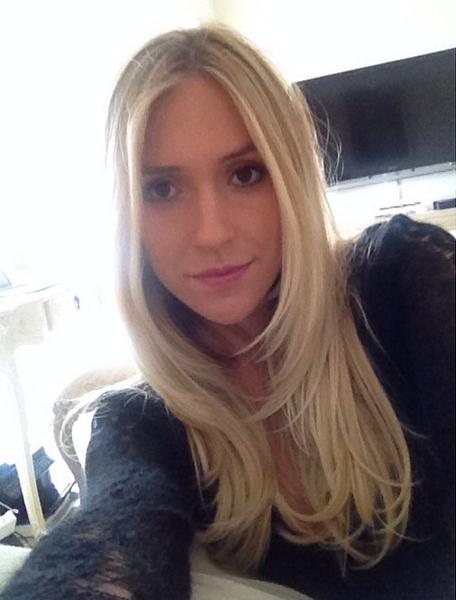 What's next for Kristin Cavallari?
Next for me is filming The Fabulist then having another baby! I also have my shoe line. I'm currently working on Holiday 2014 and Spring 2015 and loving every second.
What are your three simple luxuries?
My three simple luxuries are baths, pedicures, and facials.
Check out all of our interviews in our Interview section and stay tuned for regular exciting interviews!
Follow us for fabulous and sexy news!
WARNING: We allow 100 words or less of content per interview to be taken, with a link to our original interview, and used without our authorization. Content larger than 100 words or copying our entire interview without our authorization to be used in ANY manner will result in our taking legal action per copyright infringement.