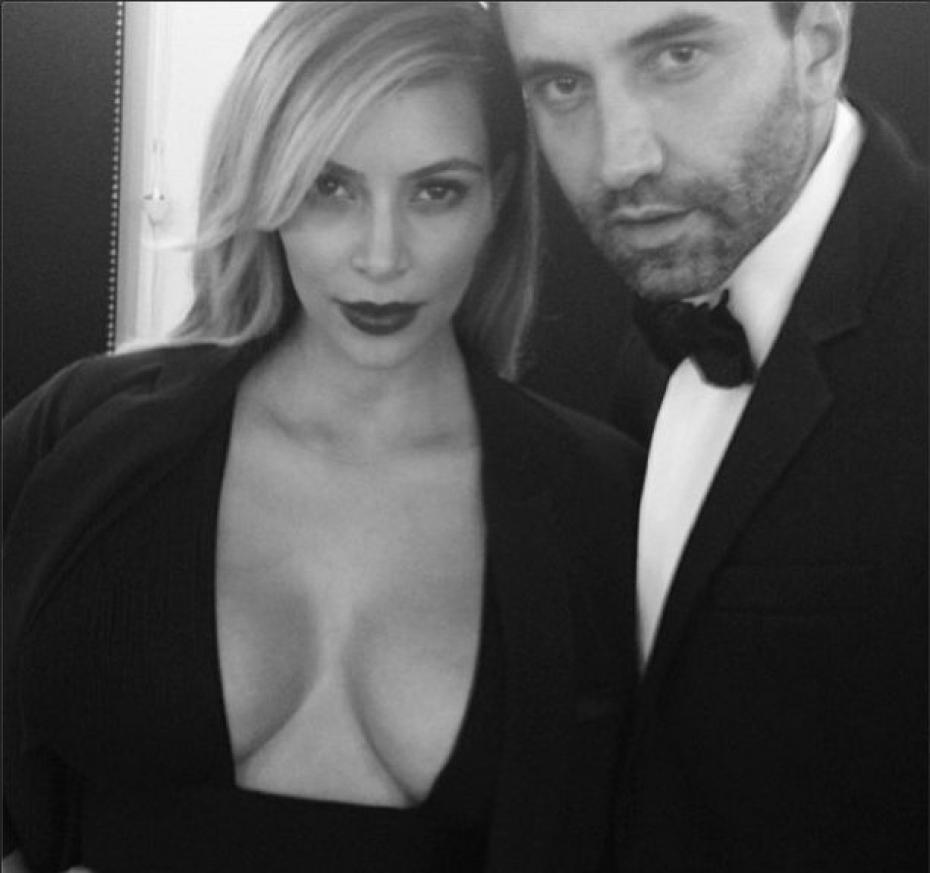 People can say what they want about her, but we're absolutely in love with Kim Kardashian.  Actually, we're in love with the whole family.  Maybe even Scott Disick! But for recently, Kim has won our hearts with an Instagram photograph with Givenchy's Creative Director Riccardo Tisci at an event for Mademoiselle C!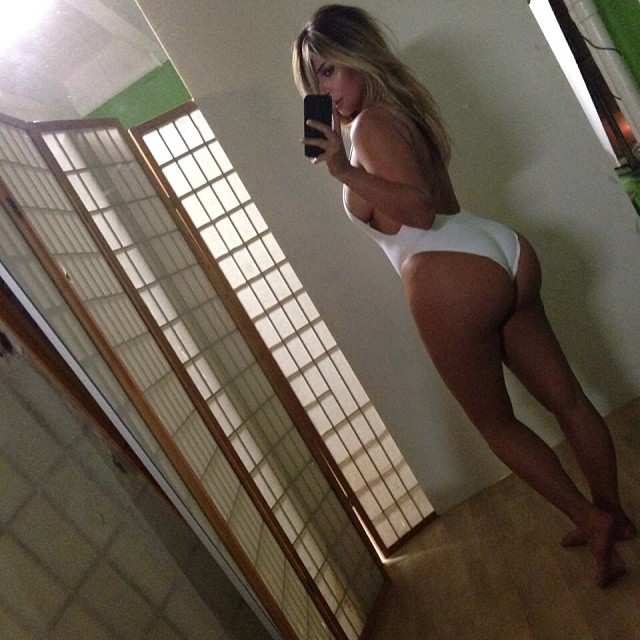 Her comment on the picture above…#NoFilter! Ahhhh….we love her!
Check back tomorrow for our next pick of Sexiest Woman of the Day!
Please follow us!
*Photographs from Instagram