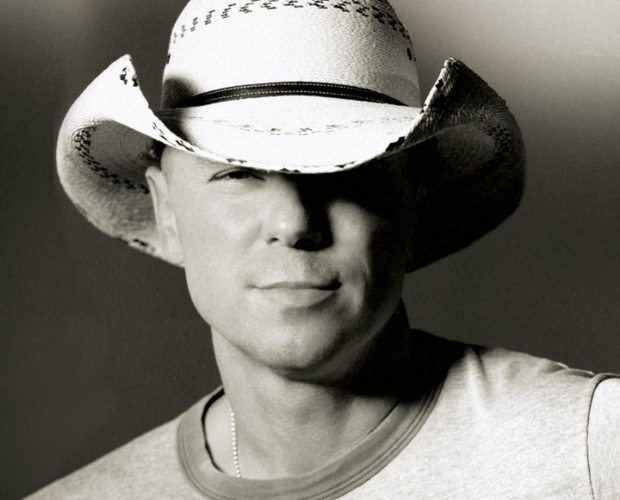 "I told you I wouldn't call, I told you I wouldn't care but baby climbing the walls gets me nowhere. I don't think that I can't take this bed getting any colder.  Come over, come over, come over, come over, come over."  OMG…We…Love…This…Song!!!! Is there anyone out there that hasn't felt this way at least once in their life.  The fact that Kenny Chesney so perfectly brings these feelings together in his single "Come Over" doesn't surprise us…he's definitely a heartbreaker.  But who cares…the man is country perfection and we love him! Check out the hot as hell video below and let us know what you think!
Be Yourself. Be Fearless.  Be Your Own Unexpected Luxury!
Check out all of our daily music picks in our DJ Raannt section.
Please Follow Us: