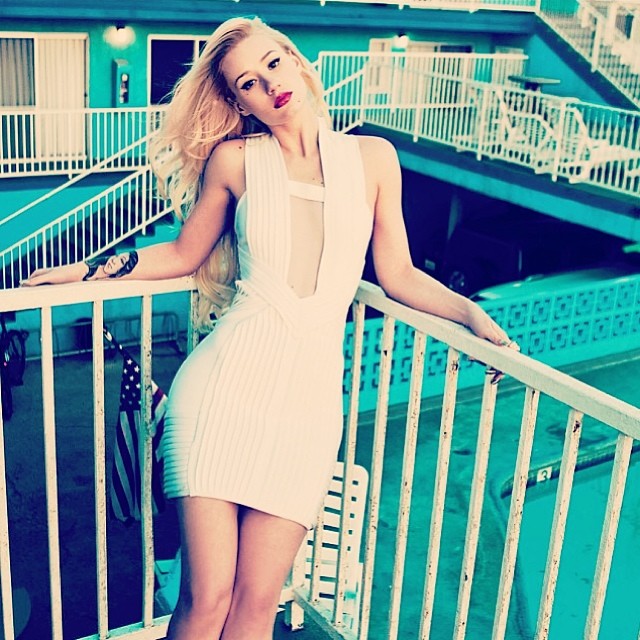 We have been huge fans of rap sensation Iggy Azalea ever since we heard her with DJ Steve Aoki in Beat Down.  While quite feminine and demure, she has such a badass quality that we became instantly entranced!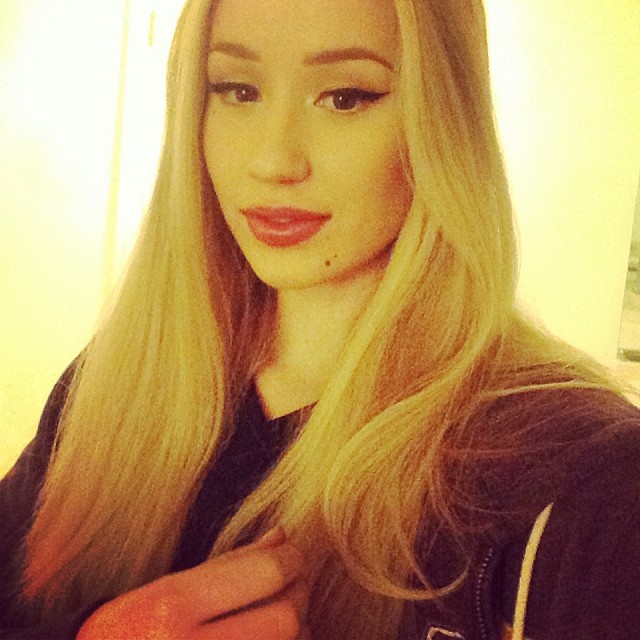 While her musical journal is still on the rise, we're sure she's here to stay and will continue to impress us with incredible sexiness! We adore her!
Check out the official video for Beat Down below!

Follow her on Instagram!
Check back tomorrow for our next pick of Sexiest Woman of the Day!
Please follow us!