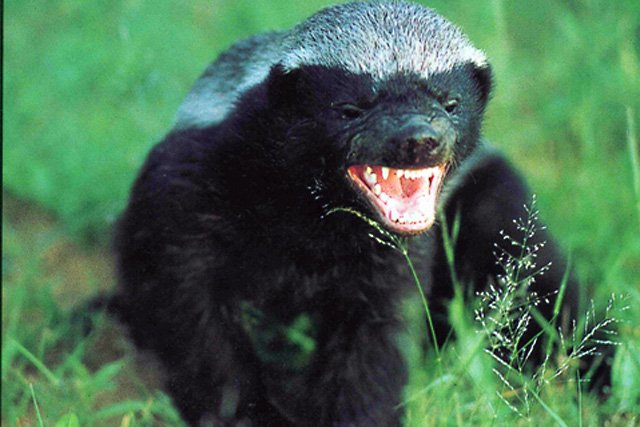 http://www.youtube.com/watch?v=lD5HcLEDWyk&playnext=1&list=PL384F0273E00F1777&feature=results_video
Check in every day for our pick of the Funniest Video of the Day!
Please Follow Us for celebrity gossip, interviews, tv/movie reviews and style and music posts!
While most people have already seen this 2 year old video, we still run into a few people who have never even heard of it! For that reason, we had to include The Crazy Nastyass Honey Badger(original narrationt by Randall) into our list of Funniest Videos! If you haven't seen it, check it out below.  We've also include OUR video response, discussing the Human Honey Badger! Hope you enjoy!