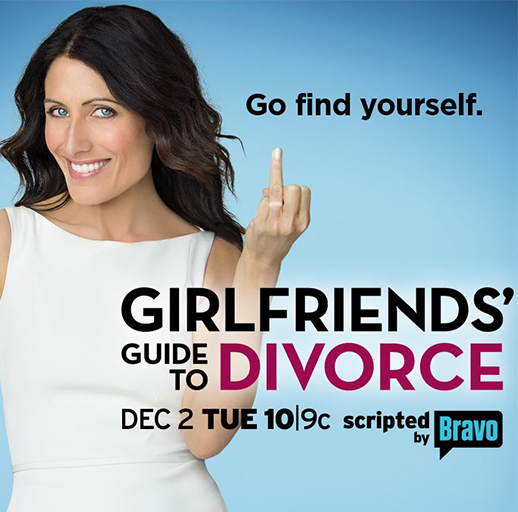 The wait is over! Bravo's first scripted series, Girlfriends' Guide to Divorce, airs tonight and raannt has the insight scope on tonight's season premier! Ok so, a bit of info on the series: Abby McCarthy wrote a book, a long waited book, about the magic of marriage and that hard work pays off… all while her own marriage was falling apart. In the meantime, she developed new friendships and routines to slow down the inevitable…divorce!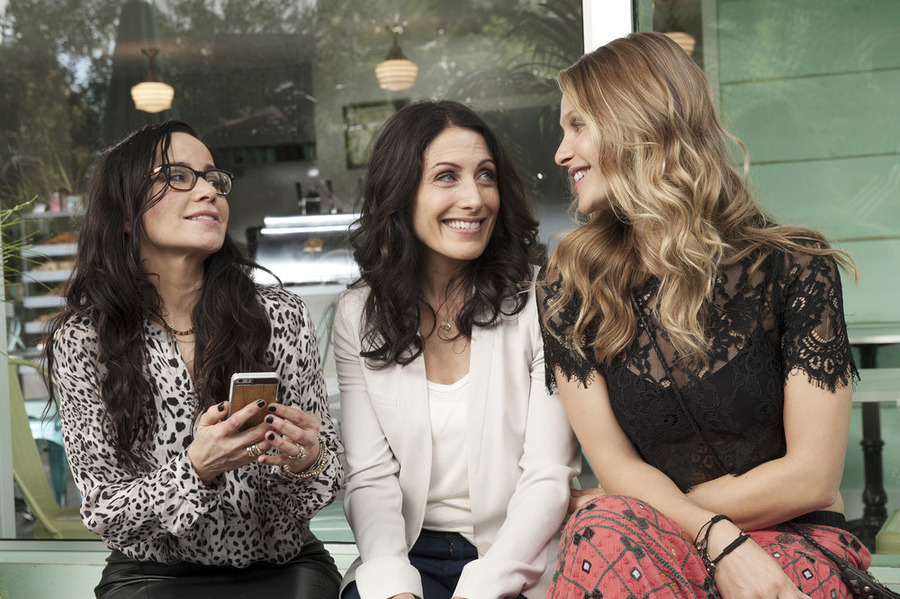 The pilot, Rule #23: Never Lie To The Kids, not only hilarious but real and straight to the point, hits the nail in the head. Divorce is not easy, not fun, not a meant to create happy memories… throw kids into the mix, a high profile career and a lot of money… well you have a killer story. The actors in the show are great, we all know that… I mean we've been following them since the 90s! but the acting itself goes well beyond a hit series.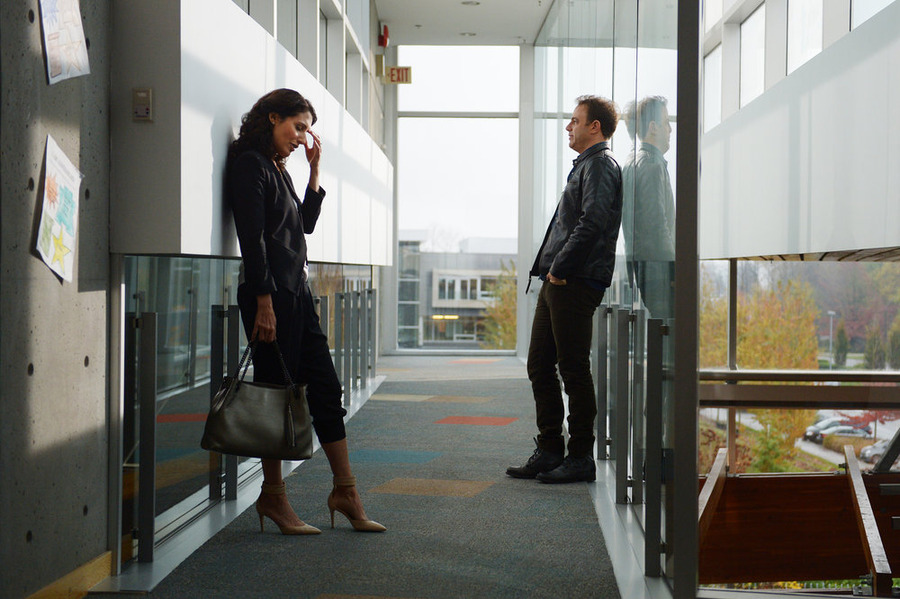 Is it safe to say that #GG2D – Girlfriend's Guide To Divorce – is the next SATC – Sex And The City – nah, but it will for sure replace the space SATC has left… Not to mention that the 2014 tech elements and fashion make #GG2D a solid 10 in our book (and that's on a scale of 1 to 10, for those wondering). Don't forget to check out Girlfriend's Guide to Divorce every Tuesday at 10pm ET/PT on Bravo. And!!! Check back for our interview with Lisa Edelstein & Marti Noxon.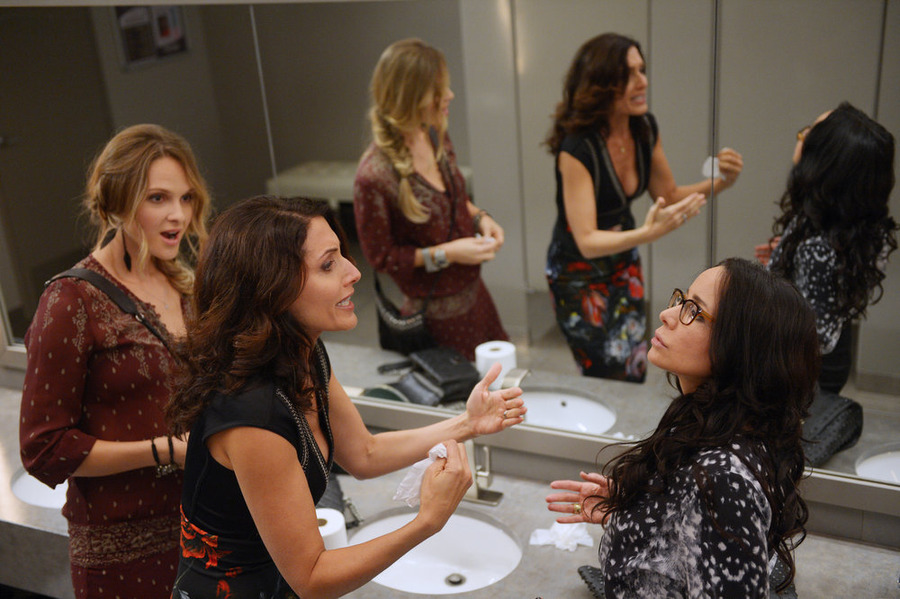 Check back for more celebrity gossip, interviews and reviews of upcoming and currents shows and movies!