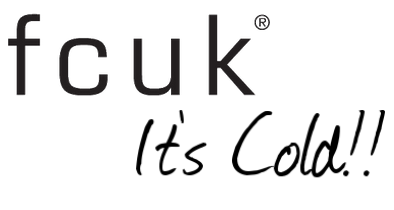 Throughout the seasons we've been loyal fans of FCUK… mainly because their pieces are current and trendy with a touch of timelessness that really make us fall in love all over again with each wear!  So, before you go back into your closet and start figuring out what you actually wore last summer… step out and get new fall/winter gear and do it with FCUK.  Here are our favorite items that we believe every guy must have this cold season!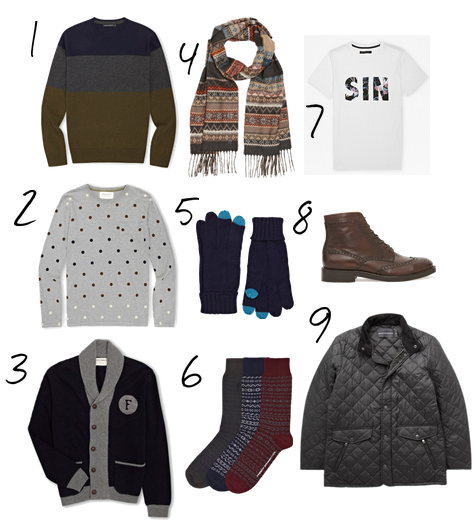 1. Core Base Striped Lambswool
6. Three Pack Patterned Fair Isle Socks
Check back for daily style posts in our Style section!
Please follow us!