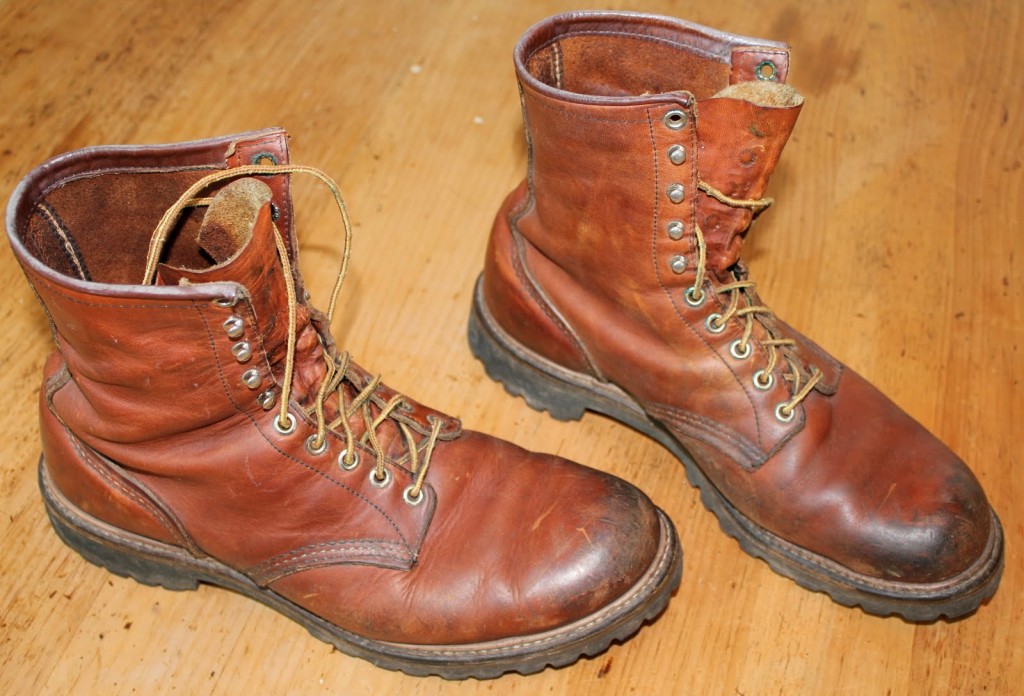 You don't think about him much anymore; hardly ever.  So it surprises you how emotional you get when, while looking for Halloween decorations in the basement, you come along Grandpa's old Red Wing Boots he wore all over town.  They're scuffed and worn, but they still remind you of him, laced up for fall and winter, a parka and scarf wrapped around him tight as he'd go off into the fall and winter nights to deliver a child on the other side of town.
You grab one of the boots and instantly notice the sound of something rattling inside.  It's your Grandpa's old Longines watch, the one he'd take off and lay on top of the tv every night when he came in from his office. You slip the watch around your wrist and notice that it's a little too large.  Your grandpa was a big man.  Bigger than you remember.  It will be hard to fill his shoes.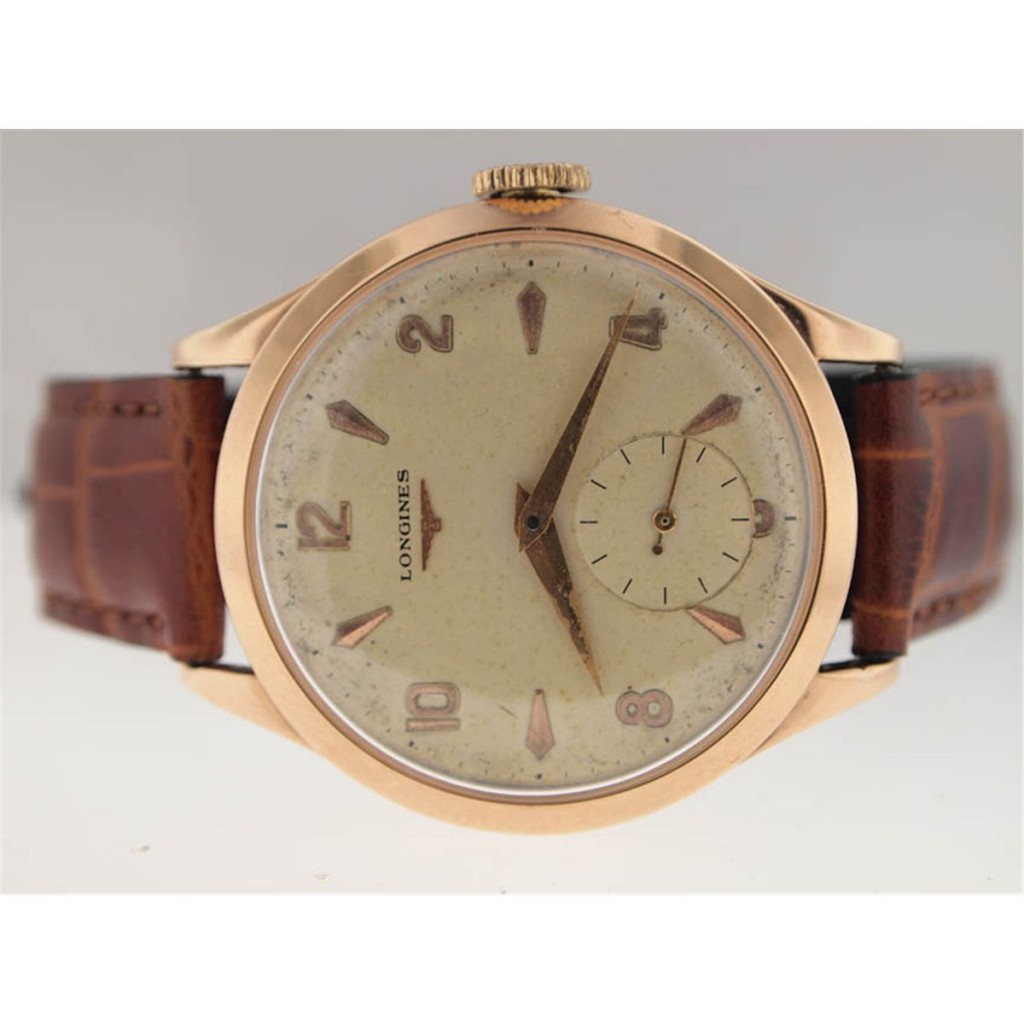 You step into the boots to find they are exactly a perfect fit.  You walk around for a few minutes while the dogs chase the dancing untied laces skating on the floor and find yourself very proud of your new discoveries.  Fashion without a story is boring.  Fashion with history, well…that's almost too good to be true.
We believe this fall and winter will represent an appreciation for the past and a story in every piece of work.  Vintage pieces will be mixed with new styles and designs, but the staples; shoes, watches, etc, might be founded in the traditional. For a great look, pair it with tighter, cuffed, dark denim jeans, a cool flannel and some dark sunglasses.  See a great example HERE on this AMAZING fashion blog we found Angel's Point of View, about fashion photographer Angel Verde!
Check Ebay for vintage Redwing and Doc Martin boots as well as Longine, Elgin and other men's and women's vintage watch brands.
Be Yourself.  Be Fearless.  Be Your Own Unexpected Luxury!
Check out all of our style picks in our Style section!
Please Follow Us: