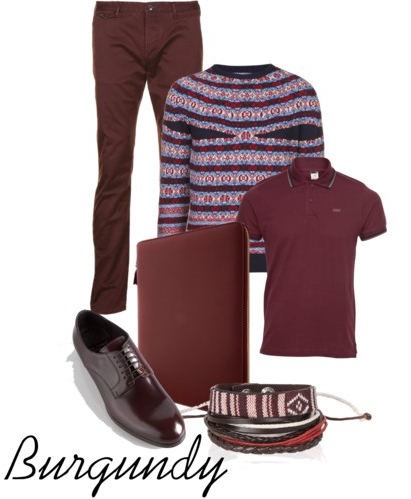 We're sadly kissing summer good bye, but excited to open up our wardrobes to the millions of items this fall season brings. The colors of spring and summer stay strong throughout fall, however, this time they're a bit matted, darker, and not as bright.
The Burgundies this fall are perfect for accent pieces.  Match it with a mute or neutral color for more excitement or even with a bright summer color.  The versatility of the color burgundy is perfect for all occasions: from work to dinner or from class to a night out.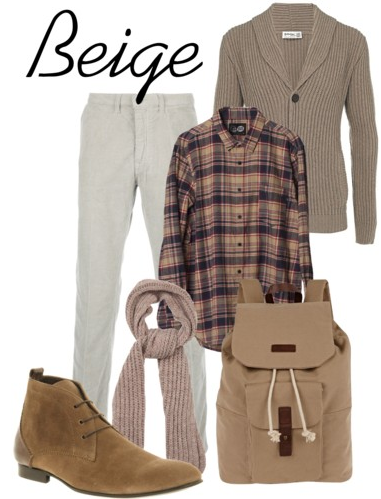 Beige is the perfect neutral color for fall.  This color can be paired with everything and for any occasion.  A pair of dark denim jeans with a beige bulky sweater is perfect for a walk through a pumpkin patch or a coffee date in the middle of the afternoon.  Playfully match your beige pieces with bright colors or other fall hues for an ideal fall look.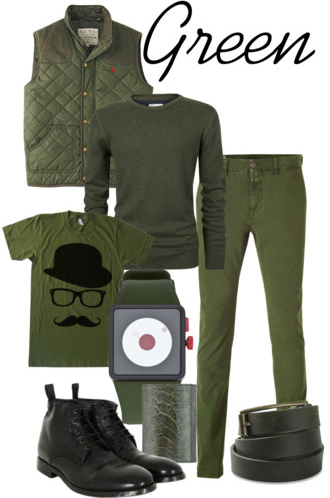 Green can be the perfect companion to every color this fall.  The military tone of green allows for your outfits to be more playful but still professional and well put together.  It's darkness lets you still pair it with some bright colors for your day off or some equally dark colors for when you have to spend your day inside.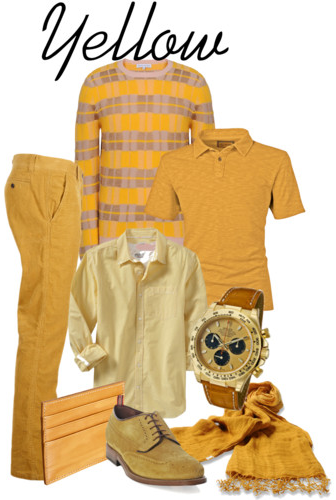 Yellow is definitely an accent color this fall; especially mustard yellow.  This accent hue goes well with colors like burgundy, navy blue, dark denim and grey.  Remember to think carefully about using this color, as it can be too loud sometimes, especially for important events (work meetings, school presentation or speeches).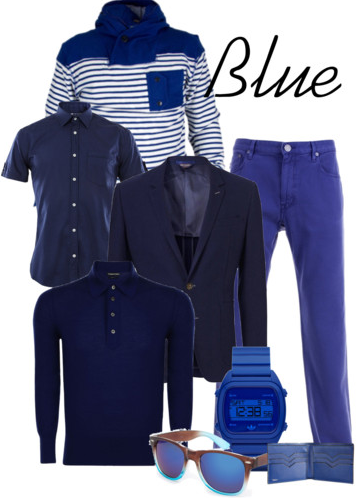 You can never go wrong with navy blue.  The color is exceptionally versatile, classic, and still playful enough for casual occasions. Muted,  it can be worn with pretty much anything.
Be Yourself.  Be Fearless.  Be Your Own Unexpected Luxury!
Check out all of our daily style tips and looks in our Style section.
Please Follow Us: