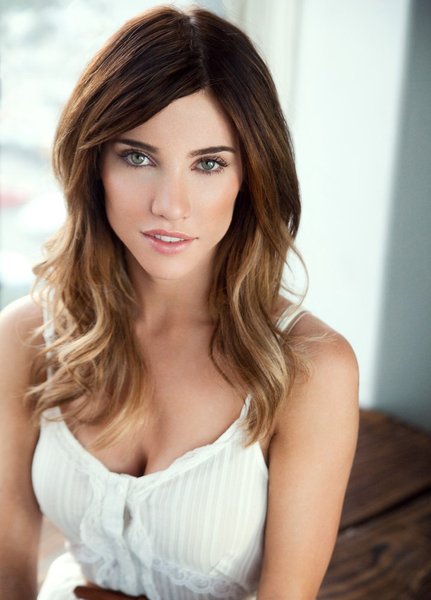 Emmy-nominated "Bold and the Beautiful" actress and singer Jacqueline M. Wood takes us on an non-stop party on E!'s new reality series Party On. Each episode will focus on one glamorous location where Jacqui will spend 48 hours checking out the incredible vistas, tasting the delectable cocktails and cuisine, and trying out the often extreme activities that make each destination one-of-a-kind.  Along the way, Jacqui will meet celebrities, jet-setters and local legends who will join her two-day adventure and keep the party going as she experiences the best of the best of each hotspot.  The new weekly series "Party On" premieres December 5th on E! The new jetsetter took some time to chat with us about her experience and what we should expect from the crazy parties, beautiful beaches and sexy people!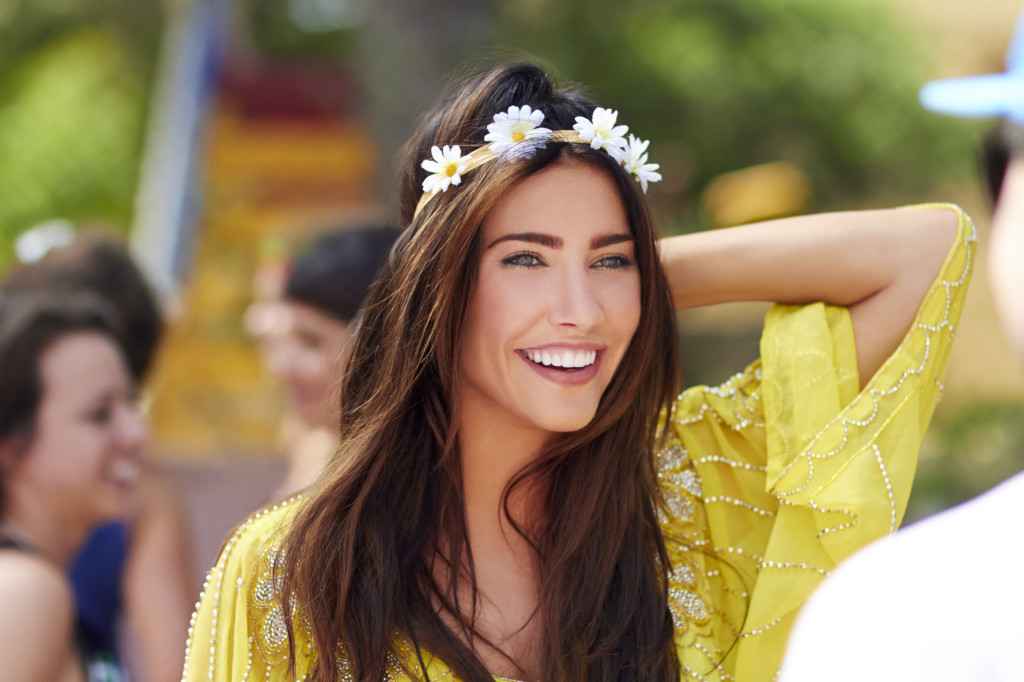 1. Introduce yourself in five words or less.
Dare devil, Curious, Loyal.
2. Tell us about Party On and what we should expect from the show?
You can expect to see the most luxurious party destinations from an insider's perspective, behind the velvet rope. VIP clubs, beach parties, culture, high-end shopping; you name it, Party On has it! I jet-set to each location and use social media to meet people in the area and along the way. You will get see craziness unfold, the extravagant lifestyle, and a playground of opulence.
3. What has been your favorite Party On place so far and why?
I can't pick just one destination! Each place had something incredible and unique to offer. From the way the multi-billionaires enjoy life in Sardinia and St. Tropez, to the crazy parties in Ibiza and Istanbul where East meets West, to the beautiful beaches of Mykonos, the entire experience is something I will never forget.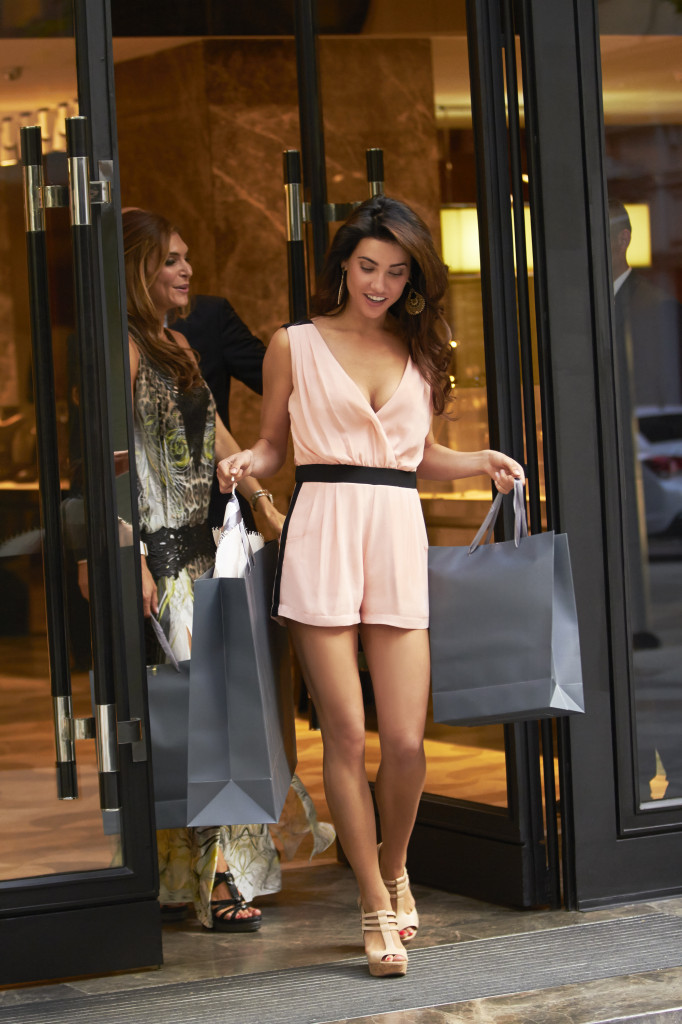 4. If you could pick the next party destination, where would it be and why?
That's a tough one, there are so many to choose from! I know the next spot I want to hit is Brazil. Florianopolis would be my destination for the cool parties and beach. I think most of South America just oozes sensuality and is filled with sexy people wanting to have a good time. Also, with the World Cup being in Brazil next year, it's going to be crazy!
5. Any funny culture shock stories?
I had a communication mishap with a masseuse in Marrakech   who I thought was going to give me a two-hour massage. When I went in the room, I was asked to disrobe. Now, usually the attendant leaves first, but she stayed in the room… which was a little awkward.  After that instead of asking me to lie down she proceeded to scrub my body and then wrap my entire body in saran wrap and left me on the bed.  An hour later, still alone, I ended up bouncing out of the bed like a Mexican jumping bean.  Naked and saran wrapped, I hopped down the hallway calling out to my girlfriend who I knew was having the same awkward experience down the hall from me. What a sight we were! Luckily the last hour we ended up actually getting our massage.
6. How do you define sexy?
To me, sexy is being confident, comfortable in your own skin and open to new life experiences. When you're able to laugh at yourself, that's sexy.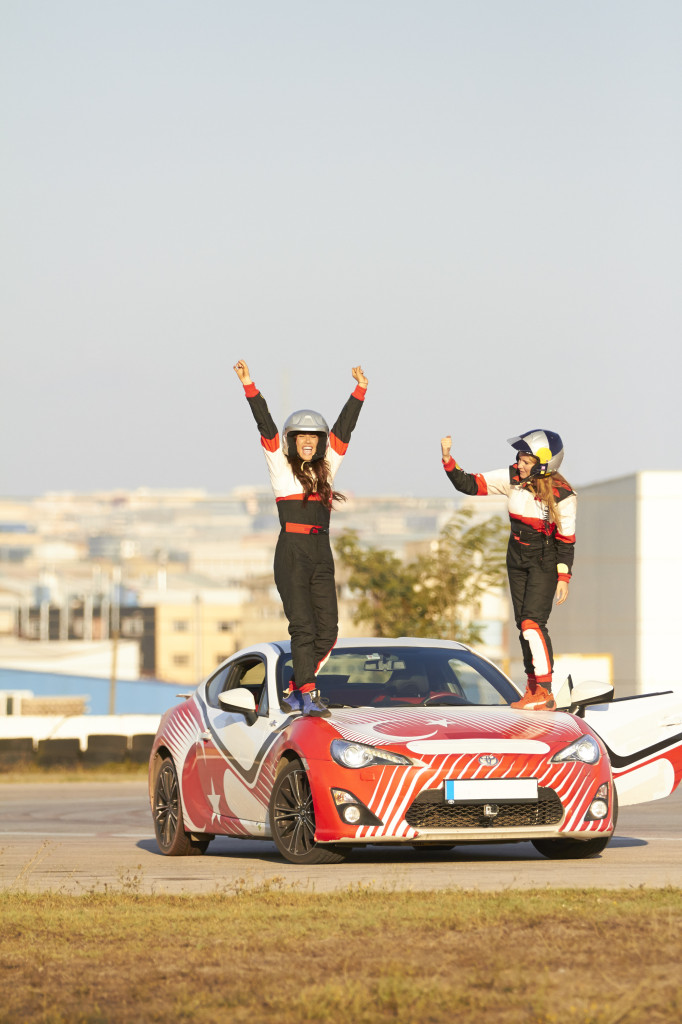 7. What is the sexiest City? Hotel? Club? Restaurant? Beach? Place to shop?
Sexiest City: Hvar, Croatia.
Sexiest Hotel: The Muse Hotel, St. Tropez
Sexiest Club: Villa Romana, St. Tropez.
Sexiest Beach: Nammos Beach, Mykonos
Place to shop: Poto Cervo, Sardina
8. How does someone land such a killer job?
I am so blessed to have been given such a once-in-a-lifetime opportunity as the host of E!'s Party On. I have always been a fan of Wild On, but who wouldn't be? Traveling the world to the most exotic destinations, access to lavish excess, it's the ultimate dream job. Traveling is something I love to do, whether for work or not, so I think that my natural love for exploration and a willingness to try just about anything (from activities to food) played a huge part. Do what you love, and love what you do.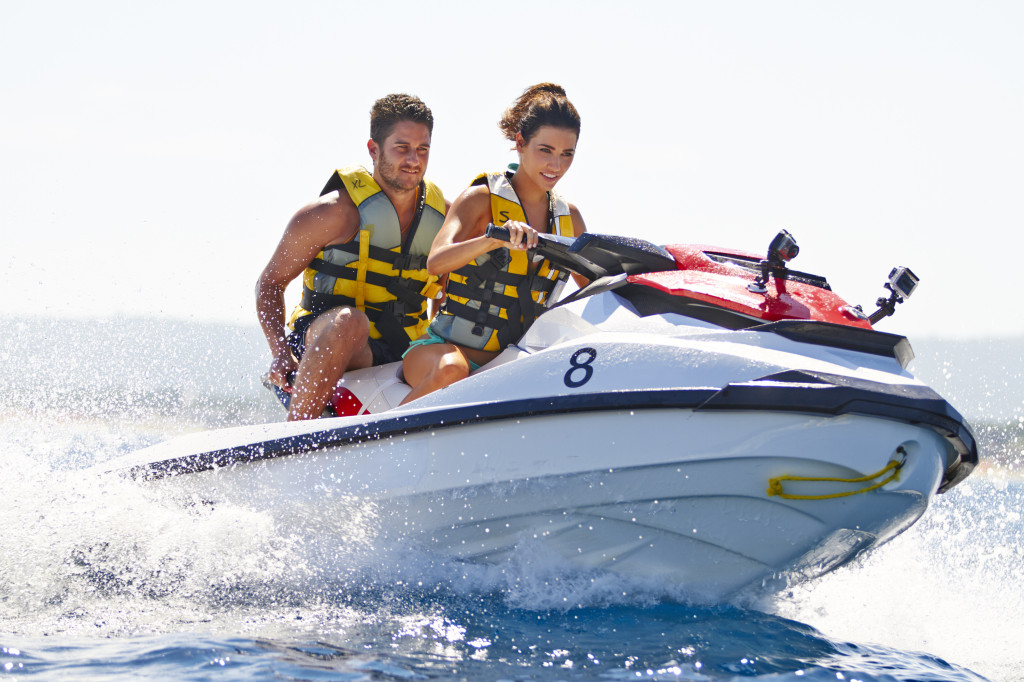 9. What's next for Jacqueline M Wood?
Well since I've gotten back from my wild trip around the Mediterranean, I'm not looking too far ahead at the moment. I've told myself I'm sleeping for a week straight, and once I wake up I'll be doing a major detox so I'm ready to party for the premiere of "Party On" on E! on December 5th!
10. What are your three simple luxuries?
I am such a foodie! I post many of my favorite dishes from around the world on Twitter and Facebook. Also, I love luxury bathtubs that you feel like you can just soak in forever. I also collect perfume and love finding new exotic scents. Whenever I wear an old perfume, it always takes me back to the time in my life when I used to wear it.  It's fun to buy a new perfume for a vacation, then when you get home, whenever you wear it, it takes you right back to the holiday!
Party On premieres 10/9c on E!
Check out all of our other E! interviews in our Interview section!
Please follow us for up to the minute entertainment news!
WARNING: We allow 100 words or less of content per interview to be taken, with a link to our original interview, and used without our authorization. Content larger than 100 words or copying our entire interview without our authorization to be used in ANY manner will result in our taking legal action per copyright infringement.