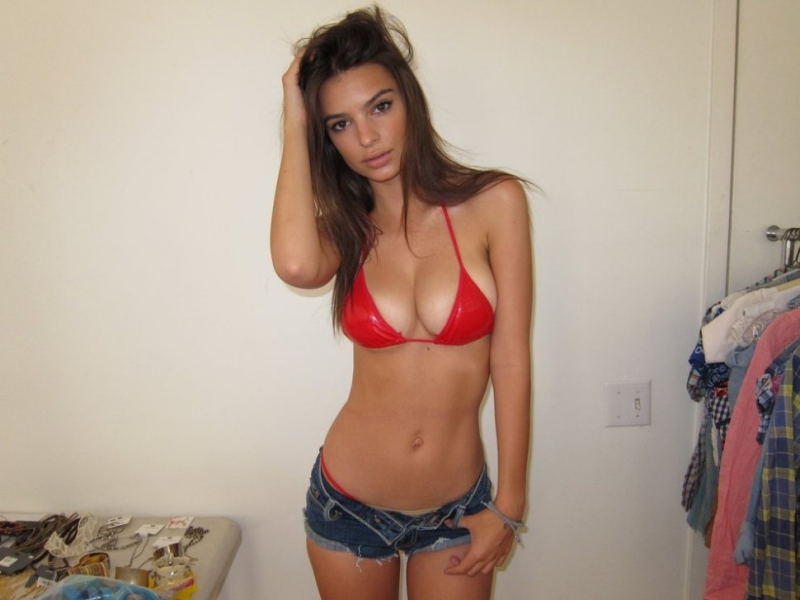 We are absolutely obsessed with English born model Emily Ratajkowski, who first became famous after she appeared in Robin Thicke's video for Blurred Lines, in which she was dancing topless.
Now, scheduled to star in the film adaptation of the bestseller Gone Girl, Emily is rising in the ranks of many models before her who became uber-famous overnight! We adore her!
Check back tomorrow for our next pick of Sexiest Woman of the Day!