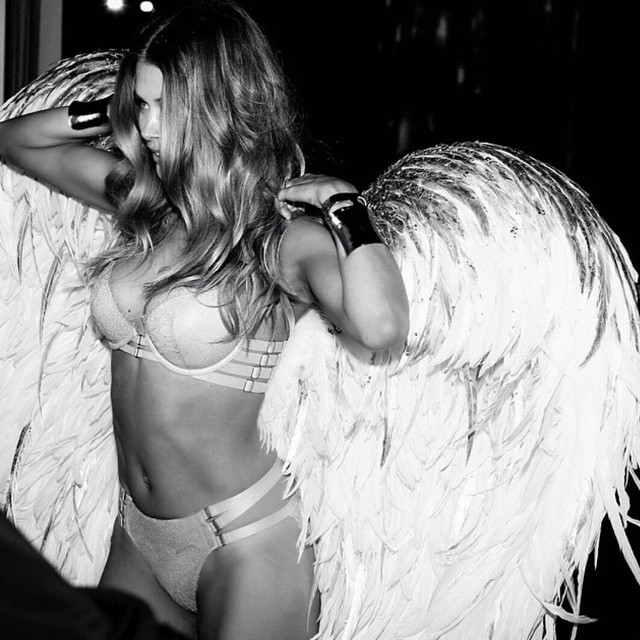 For the past few years, we've been identifying ongoing lists of the sexiest men, women, models and anything in between that we can find in the world! This year we're going to be doing things a little bit different. While we'll be keeping the same categories, we'll be adding a few too and raannt will almost exclusively become a daily residence of Sexy Lists and celebrity interviews, a few big ones we've been saving for awhile! Also, we're going to try and take all of our "Sexy" pics from people's Instagrams so you can follow them too and find them easier!
Our first Queen of Sexy is none other than Doutzen Kroes! We've been obsessed with her for years and she didn't disappoint as she walked down the Victoria's Secret Fashion Show in 2014! Probably one of THE sexiest women on Earth, she's earned her place with us as our very first Sexy Woman of 2015! We love you Doutzen!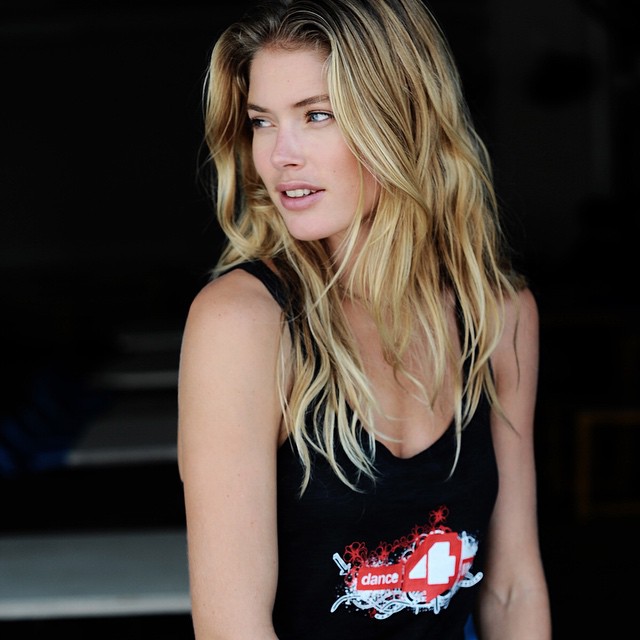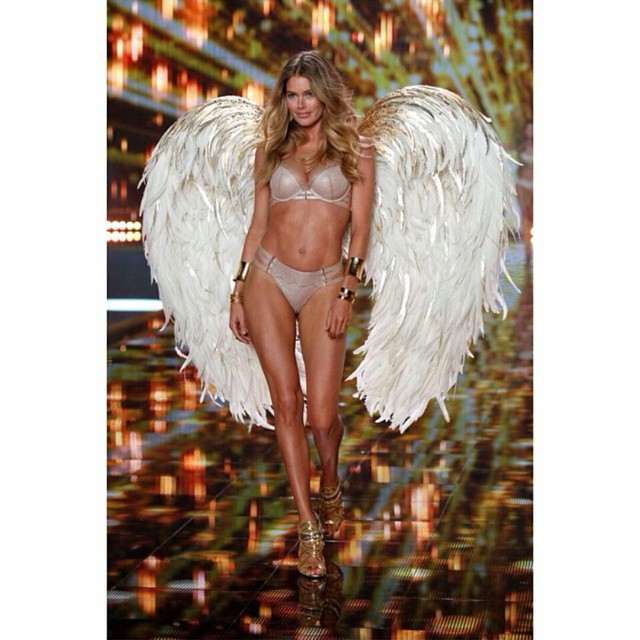 Follow Doutzen Kroes' Instagram HERE!
Check out all of our other Sexy Women and stay tuned for the best in 2015!
Follow us for all kinds of fun!