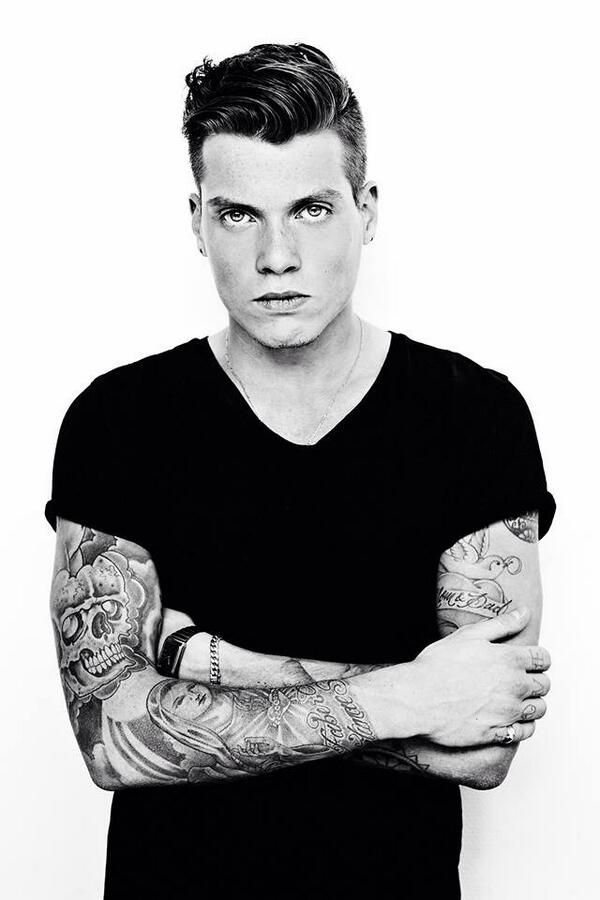 DJ Tony Junior has an incredible year coming up and we couldn't be more excited to have him on raannt.  The international DJ has created an impressive portfolio of tracks and beats that we can't help but to keep on repeat and with festival season around the corner, we can't wait for him to drop the bass and let the beat rage!  Check out what Tony Junior has been up to and what he has in store for us this coming year.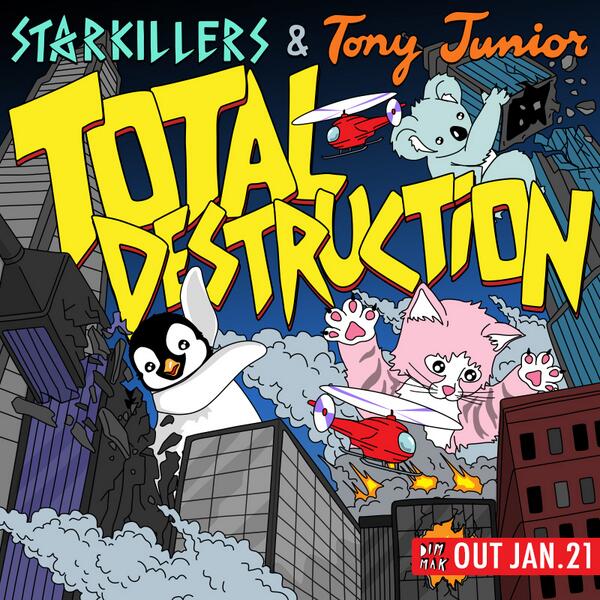 1. Introduce yourself in 5 words or less.
My name is Tony Junior
2. How were you introduced to the world of DJs?
When I was 10 years old I started as a drummer and played in rock bands. 3 years ago my band split up and I thought, I'm gonna make music on my own. That's how I discovered house music.
3. How would you define your sound?
I always like to have something really singalong in my tracks combined with some aggressive drops.
4. If you could work with any 3 DJ/Musician, dead or alive, who would they be and why?
Wolfgang Gartner, because he is one of the sickest producers out there.
Jim Morrison; one of my biggest inspirations.
Steve Angello!
5. Tell us about Total Destruction, what inspired this track and collaboration with Starkillers?
Total Destruction was a track I made a long time ago.. then some months I heard the melody again and I thought I need to finish it. At the same time Starkillers followed me on twitter and said he wanted to do a collab, so I told him we could work on the Total Destruction idea. And the track was born.
6. How do you define sexy?
Blond hair, big booty and blue eyes!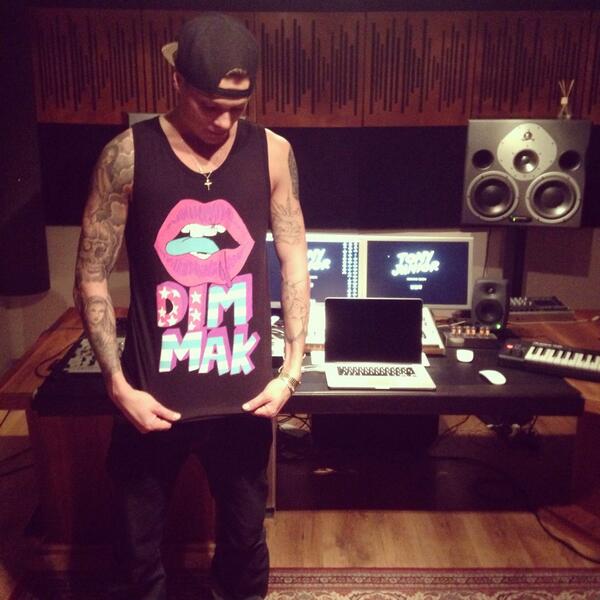 7. What do you think is the sexiest city? Hotel? Club? Festival? Music Track?
That's a hard question. Club Titan was pretty sexy haha and Hold on by Drake is sexy song! Haha
8. What music festivals are you most excited about this year and why?
I'm going to MIAMI for 3 shows this year during WMC(Winter Music Conference), I'm really excited about that!
9. What's next for Tony Junior?
The first thing is my COLLAB with DVBBS.  After that I got a collab with a really big DJ.. (DJ MAG top 10) And some solo tracks and remixes on Spinnin.
10. What are your three simple luxuries?
Music, Sex and good food!
Check out all of our DJ Interviews in our Interview section!
Please follow us!
WARNING: We allow 100 words or less of content per interview to be taken, with a link to our original interview, and used without our authorization. Content larger than 100 words or copying our entire interview without our authorization to be used in ANY manner will result in our taking legal action per copyright infringement.