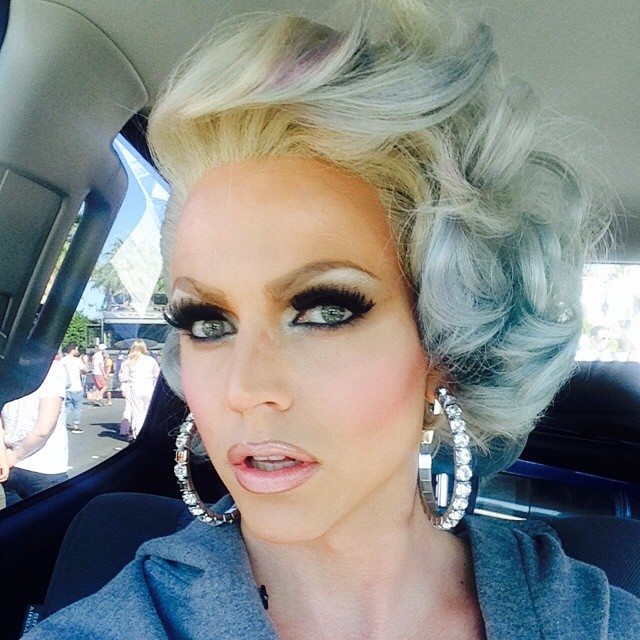 We didn't know much about Courtney Act until a couple of years ago when we started seeing other queens Tweeting about her move to California from down under.  We did a little research, watched some YouTube videos and became instant fans.  When she showed up on RuPaul's Drag Race, we were fighting for her til the end…except that we're also huge Bianca and Adore fans too! But, she is truly one of the sexiest queens ever.  (And she's a pretty cute boy too!) Check out some of our favorite pictures from her Instagram below!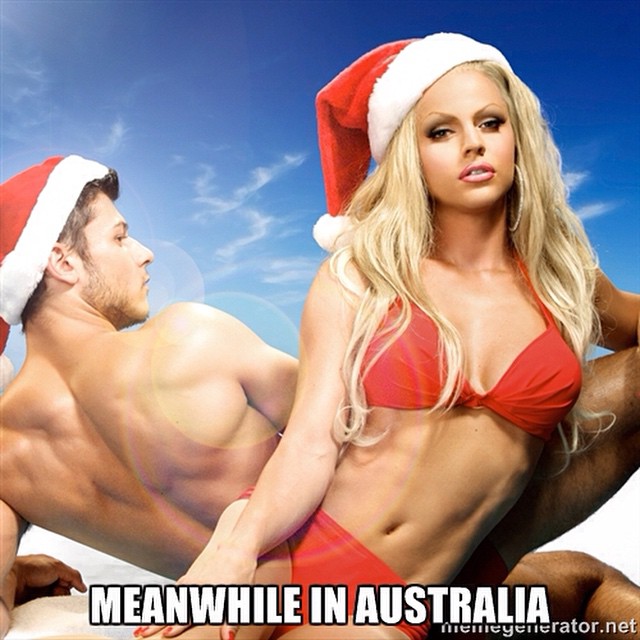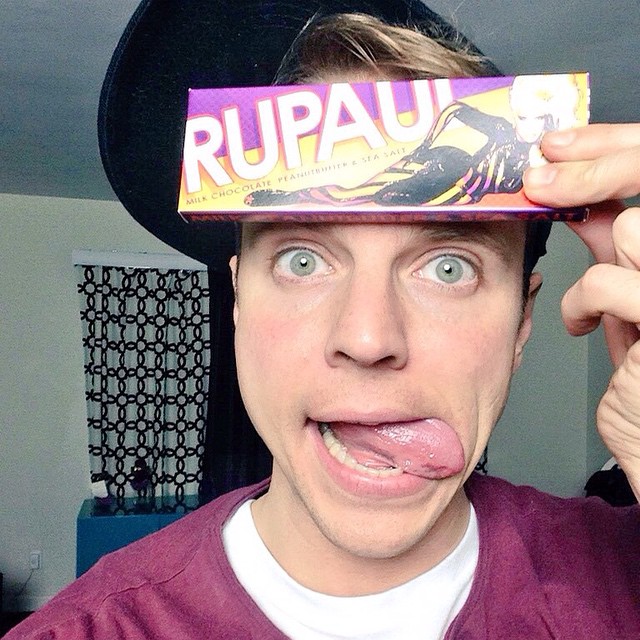 And if you'd like to check out our FAVORITE video of Courtney(with Willam and Vicki Vox) check them out as they fly in Drag!
Check back for our next pick of Sexiest Drag Queen as well as our past choices! And let us know who you think belongs on our list in the comments below!