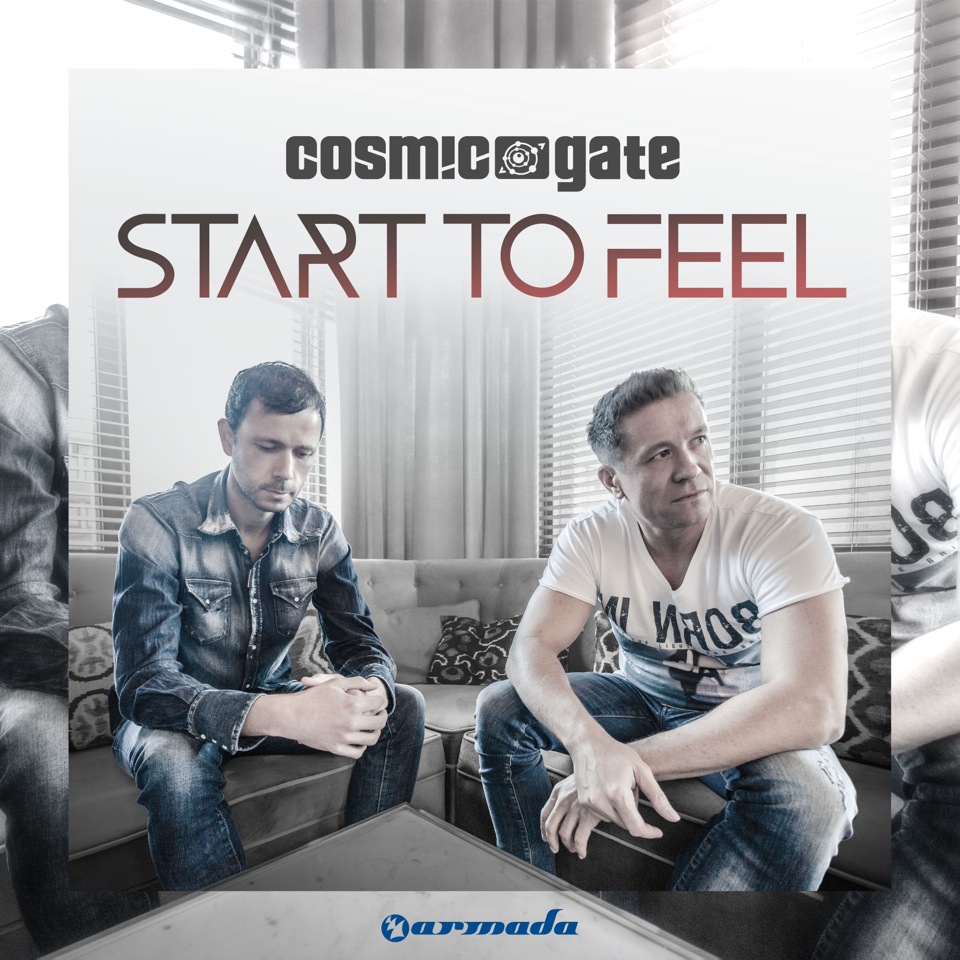 In 1998, DJ duo Cosmic Gate, an incredible power house of beats was created out of pure love of music and unreal talent. Nic Chagall and Bossi took time out from their American Tour to chat with us about their new beats, the tour and the experience they create with each show and each track.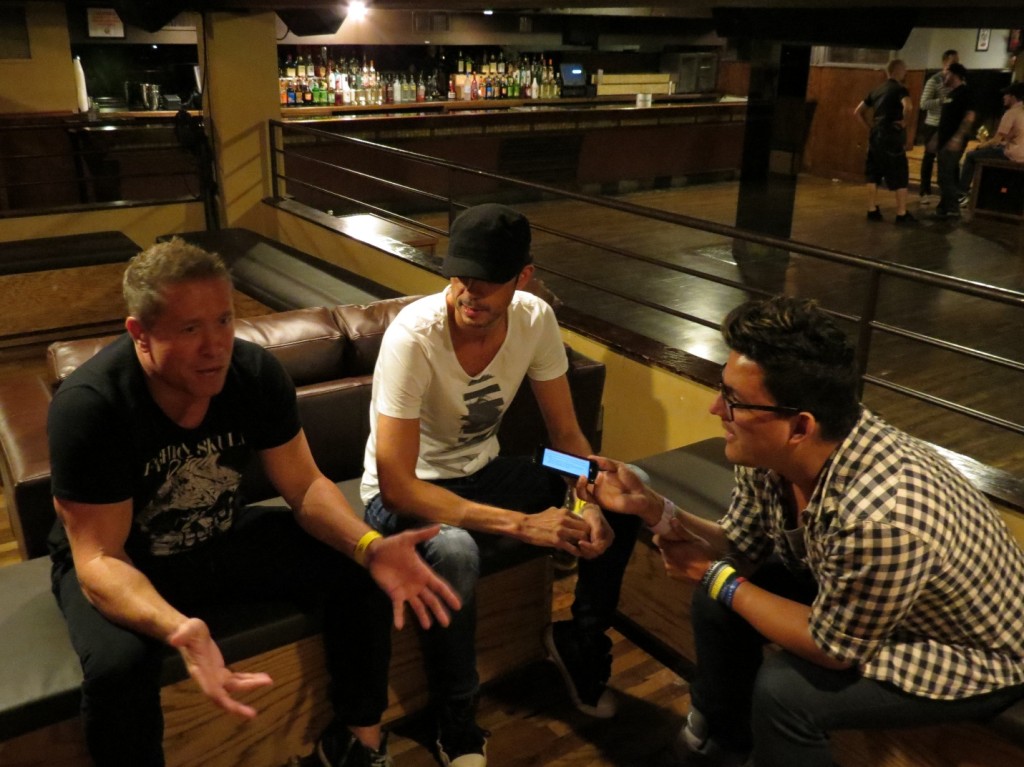 Raannt: Introduce each other only using 5 words:
Nic: This is DJ Bossi Here
Bossi: This is my partner Nic
R: Hahaha alright! Well, way to be creative! I like it! Tell us a bit about the new album and tour…
Nic: When we did the new album, we were thinking like OK… of course when we do a new album we think OK… how should we sound? How should we be? And at the time already we got like a little… bored of that EDM kind of… just drop kind of scene, even though we like some tracks and we play some tracks… too much…
Bossi: Too much…
Nic: And we felt like the emotion in a song, that we want, like a little more deeper emotion in our songs, instead of just jumping
Bossi: We went more like a little more melodic roads… and yeah when the song came out we felt like well…"Start To Feel" is perfect title, it's more than just a name… it's a fitting name…
R: It's like bring back the goosebumps…
Nic: Exactly! Exactly!…
Check out the rest of the interview! How Nic and Bossi created Cosmic Gate, the development of the tour and the new album Start To Feel and! They each define sexy… check it:
Check out all of our other DJ interviews in our DJ Interview section!