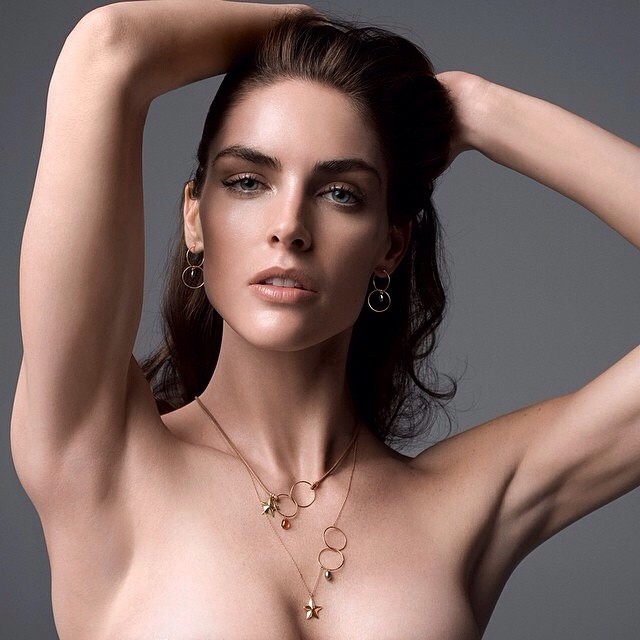 We first fell in love with Hilary Rhoda when we saw her gorgeous spreads in the Sports Illustrated Swimsuit Editions.  Since then we've followed her career and now love to see her pictures she posts on her Instagram.  Also the face of Estée Lauder for many years, she is easily one of the most beautiful faces in the fashion industry.  To us, she is magical and an easy pick as Sexiest Woman of the Day!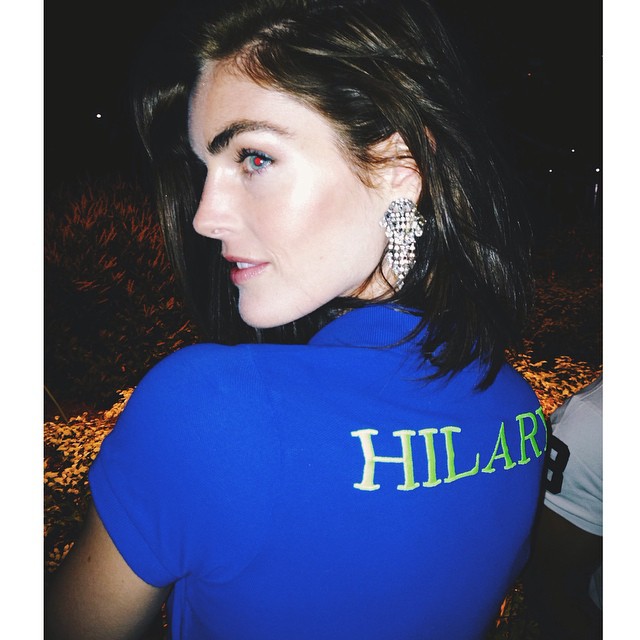 Check out all of our other Sexiest Women and stay tuned for our next pick tomorrow!
Please follow us for all kinds of fashion & style updates and news!