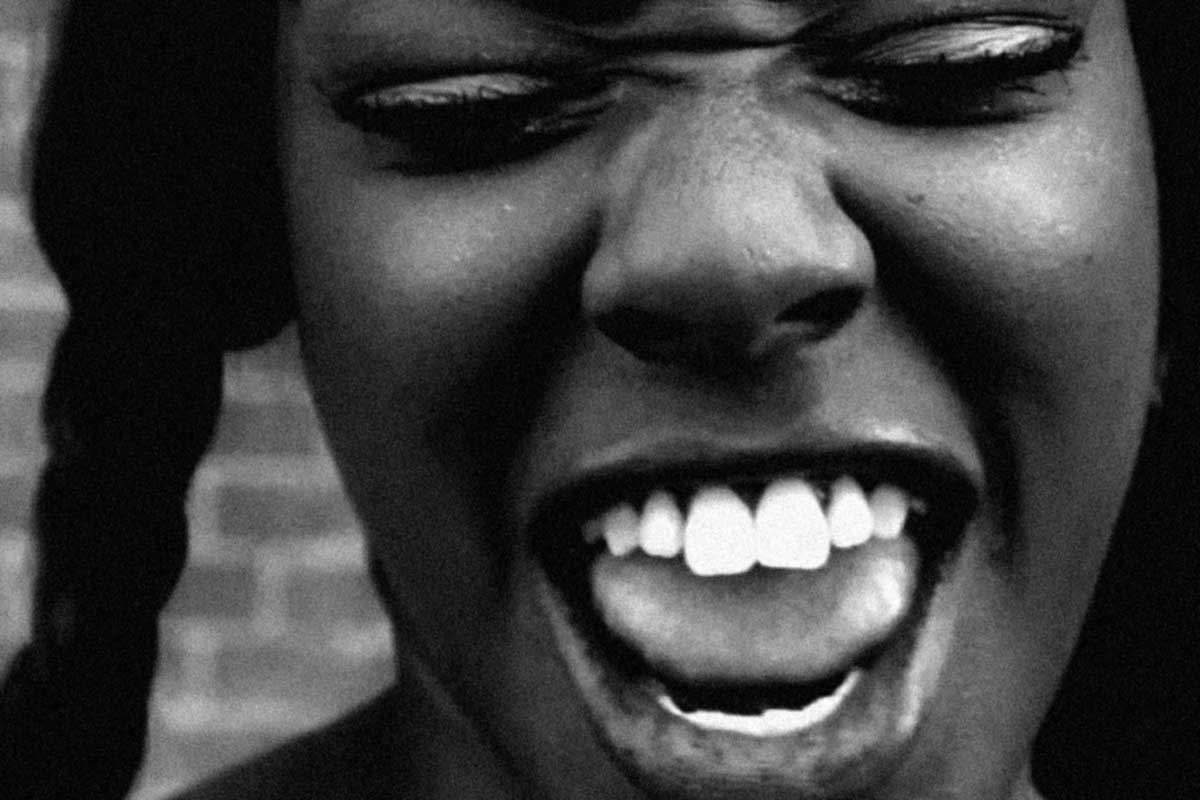 We are in love with Azealia Banks; the girl who's asking "I guess that cunt getting eaten".  The song plays nonstop in our house while we bop around imagining her sitting on our couch, smirking while rapping her genius raps.  But where the hell did she come from?
Well…Azaelia…previously known as Miss Bank$, grew up in Harlem, New York with her mother and two sisters.  Although she never graduated high school, she attended the LaGuardia High School of Performing Arts and has an extensive history of musical theatre.  Makes one pause and wonder…where the hell did this little girl get that big mouth of hers? Who knows…but we love her for it.
Oh, by the way…did we mention she has publicaly acknowledged her bisexuality AND she's performing at Coachella!!! Now who's cunt getting eaten?
Be Yourself.  Be Unafraid.  Be Your Own Unexpected Luxury!