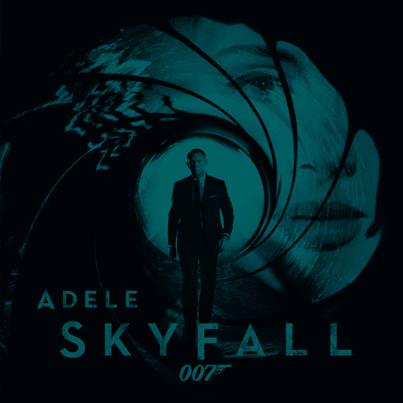 Four weeks ago Adele released her newest song, Skyfall, the theme for the newest installment of the 007 James Bond film series!
Adele doesn't just have an iconic strong voice… she has a voice that makes anyone feel sexy, wanted, emotional, strong and undefeated for that matter.  Her soulful voice makes for the perfect sound for the upcoming James Bond movie – Skyfall.  The iconic franchise and singer have created a theme song that's not just perfect for the big screen, its perfect for a rainy day at home, getting ready for a sexy first date, a glass of red wine by the fire, or just swaying in front of your mirror, thinking of times gone past, old loves and lost dreams. Desperation at its' sexiest! While Skyfall is reminiscent of the Adele we love, it also haunts of past 007 theme songs like Paul McCartney's Live and Let Die and Shirley Bassey's Goldfinger!
Check out all of our daily music picks and reviews in our DJ Raannt section!
Please follow us:
Check out the magic created by Adele's voice and the creators of the new James Bond – Skyfall and let us know what you think!