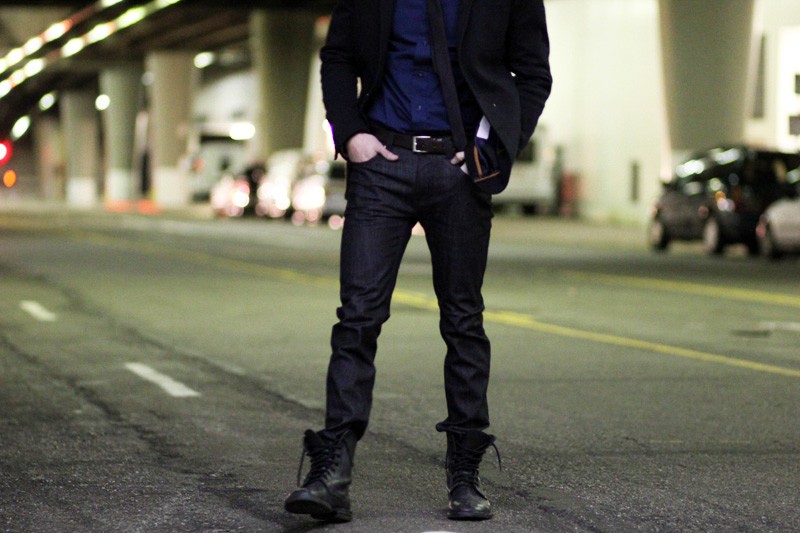 We stumbled…actually Tumbled, across this revolutionary, men's apparel company just by glancing through their pictures on their blog…and we instantly fell in love with 20JEANS!
The quote on their website says it all: "It's a pretty revolutionary idea: stylish men's apparel shouldn't cost an arm and a leg (it shouldn't even cost an arm, let alone a leg as well). we specialize in making people look at you and think, "That guy has style."(…and if they know how little cash you spent, "That guy is smart.")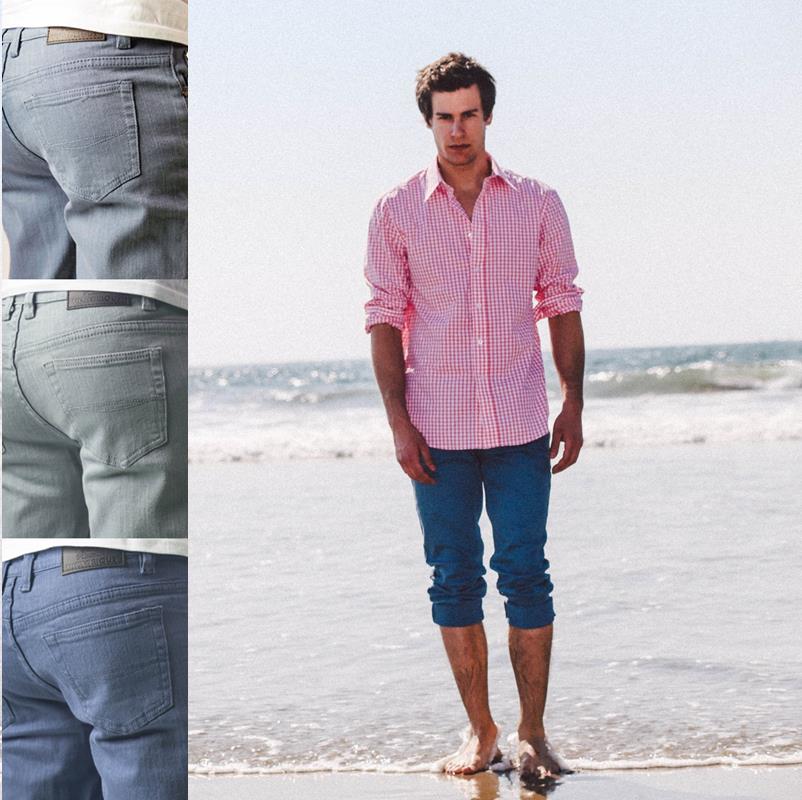 20JEANS denim is absolutely incredible…and all for $20.  They also sell shorts, shirts, tees, hoodies, outerwear and accessories(so beware…you may find them featured in another one of our style posts!) Their website hosts tons of complete looks, all reasonably priced, indicating that they truly do have the stylish, buy savvy, man in mind! Check out all of their great denim as well as their other apparel and get looking good quick…and cheap! We can't wait to get a bunch of their shorts for summer!
Check back in with us every Monday for our Monday Denim posts and every day for other style posts in our Style section!
Please follow us for up to the minute style and entertainment news!