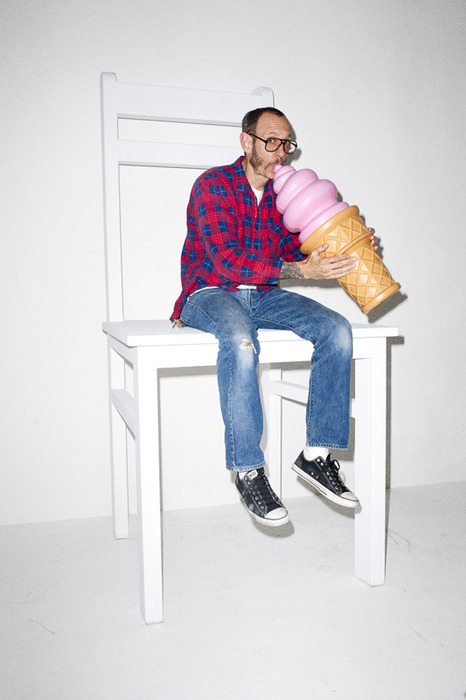 We don't know what else to say except that we are absolutely obsessed with Terry Richardson's photography.  We love any artistic endeavor which weaves together whimsy and soul and his Diary is filled with character studies oozing with both! Although his blog resides on Tumblr, it is no less an artistic adventure of the greatest scheme.
We would love to have any of his photographs on the walls of our house…they make us smile just checking out all of the thumbs up!
And of course…our fave photo of the moment is his dedication to Glee's Cory Montieth in which he captures the soul and spirit that we hope will forever live on!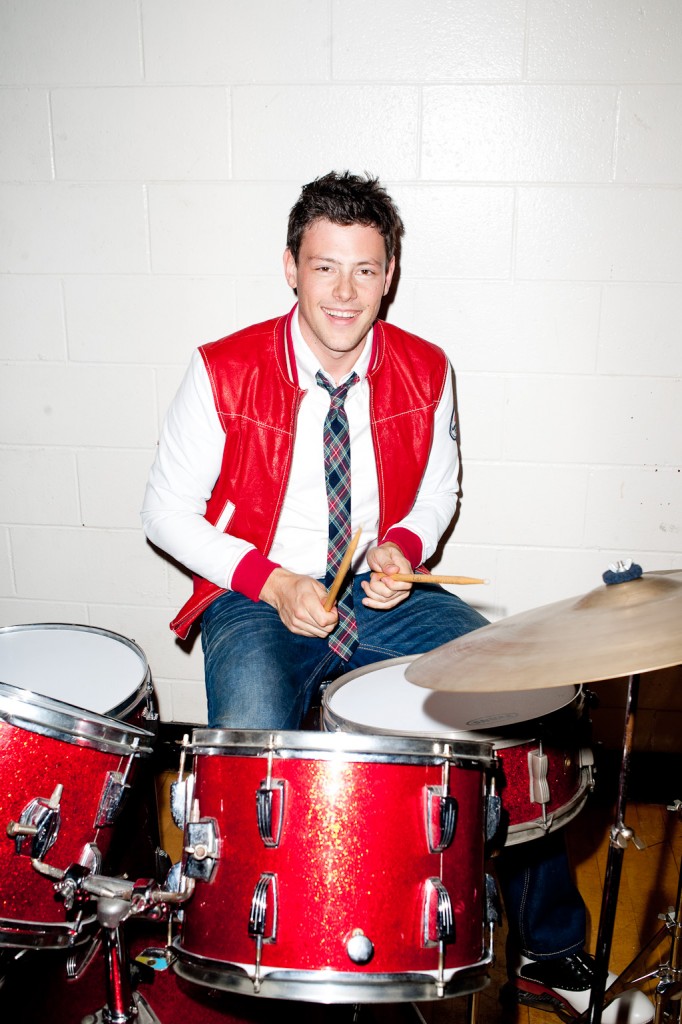 Check out all of Terry's photographs HERE at his website Terry's Richardson's Diary!
Please follow us for more cool stuff!