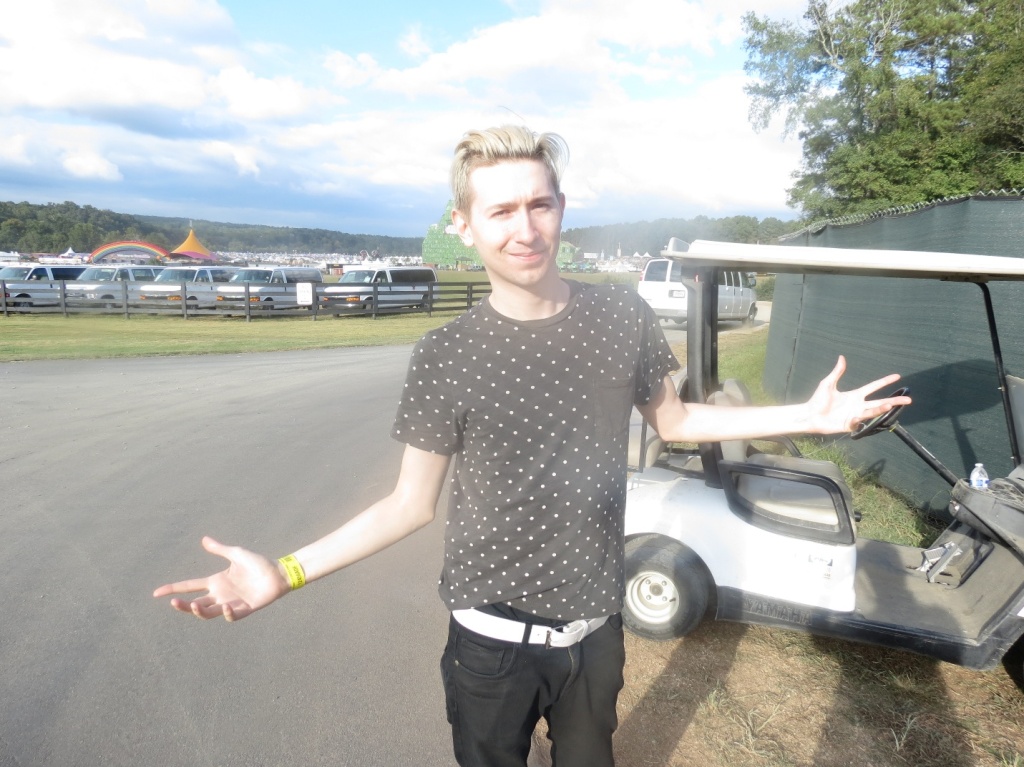 Dylan Le Castle Vania opened the main stage at TomorrowWorld day 1 with a killer set! The ATL native has worked his way into a music career we all dream of having and to top it all off, has skills that sets the bar up high. After his set we walked over to the artist mansion, on the TomorrowWorld grounds, for a quick one-on-one interview that lets us in to the creative mind of this killer American DJ. Check out what he has to say!
Check out all of our other DJ Interviews!
WARNING: We allow 100 words or less of content per interview to be taken, with a link to our original interview, and used without our authorization. Content larger than 100 words or copying our entire interview without our authorization to be used in ANY manner will result in our taking legal action per copyright infringement.