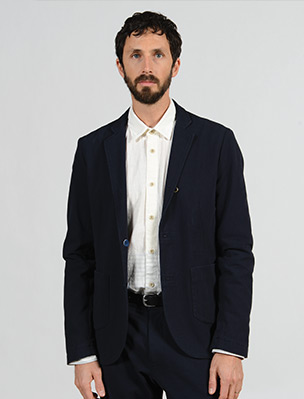 We spend much of our days following brands and designers on social media sites and looking at their websites.  We also spend hours following up on suggestions from people on clothing brands or collections they think would would like.  Well we don't like Folk Clothing…we love them! They are simple perfection.  We spent a long time on their website and made a wish list of all of the things we would order, from suits and shirts to their unbelievable shoes.  Our favorite of the moment are the Simi-Chestnut Oiled seen below!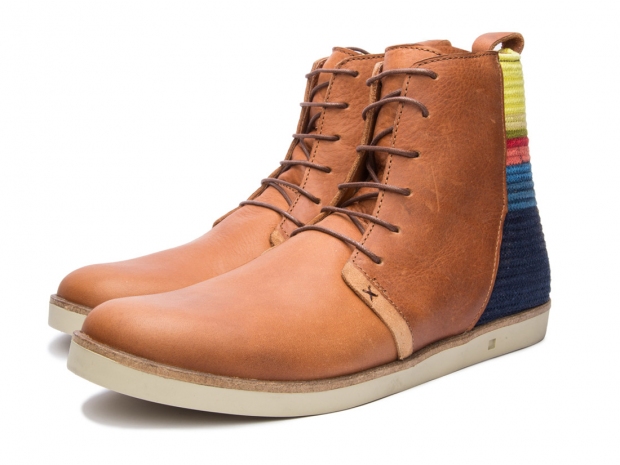 OMG…aren't they perfectly original! We love them! Check out all of their stuff at their website and make sure to order up a bunch of their cool designs!
Check back in for daily style looks, new designers and our favorite collections in our Style section!
Please follow us!