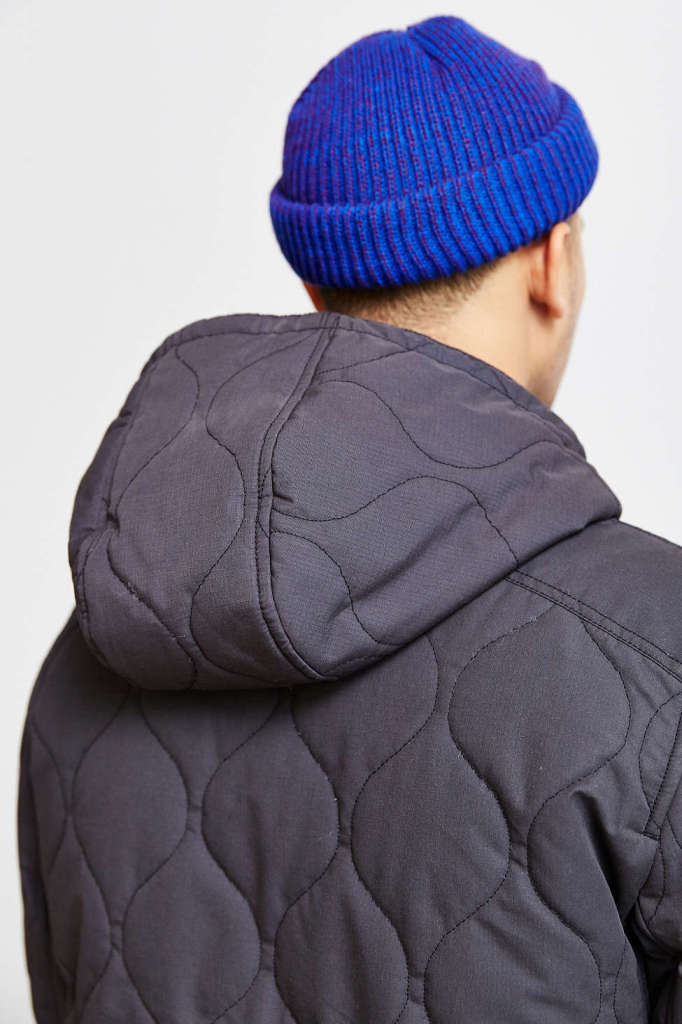 We tend to be a little obsessive about anything quilted; sweatshirts, duvet covers, whatever, but we're super obsessed about this Quilted Burton Reversible Jacket at Urban Outfitters for only $99.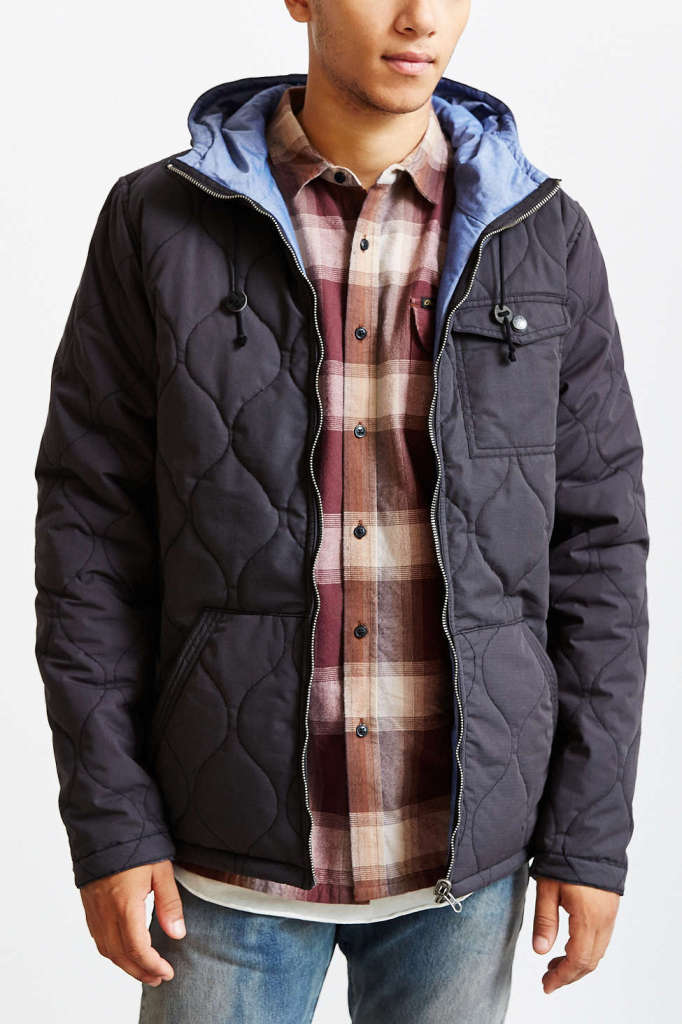 This jacket is perfect whether you're 15 or 50! It easily goes with almost anything and the fact that it's reversible makes it wearable in any occasion. Plus it's super warm!
Check back for more of our daily style posts in our Style section!