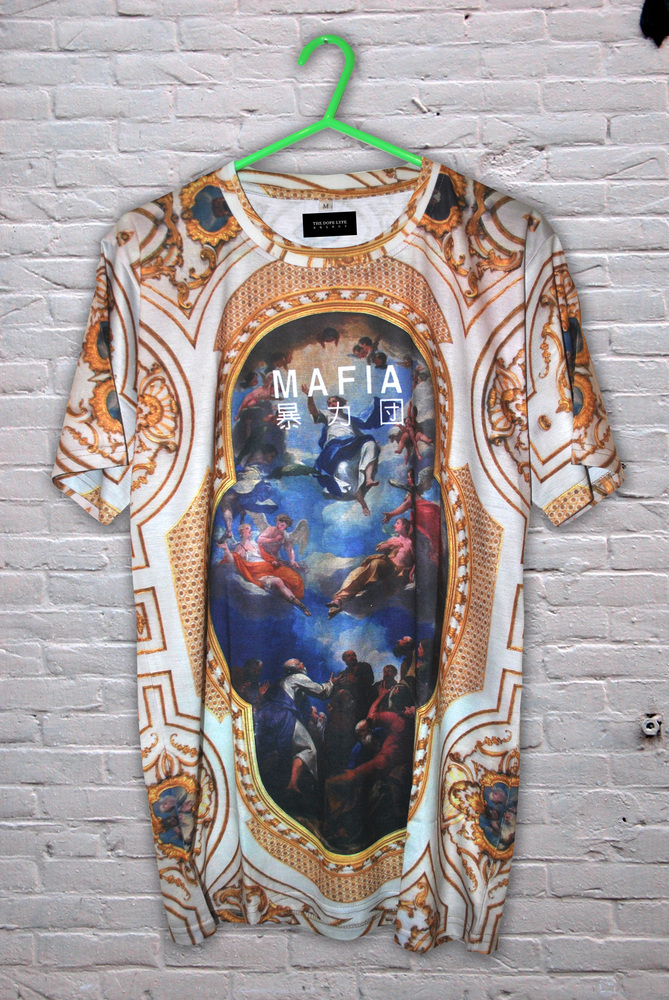 We've been following The Dope Lyfe for awhile on Tumblr but recently came across their new tees, which are absolutely amazing! These guys also have groovy hats and had previously been selling a backpack that we would love to get our hands on quickly!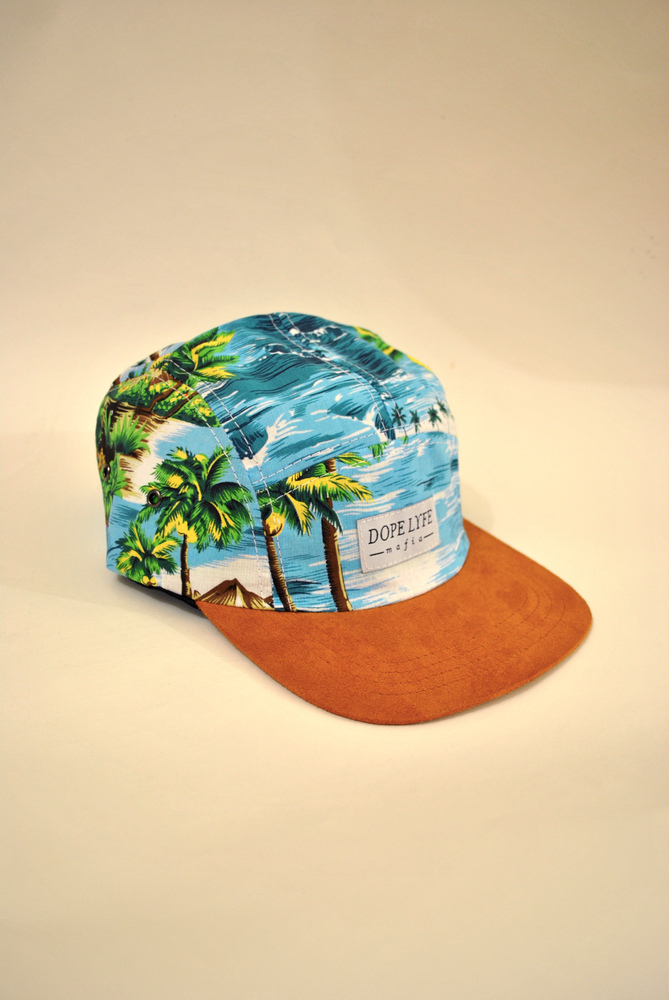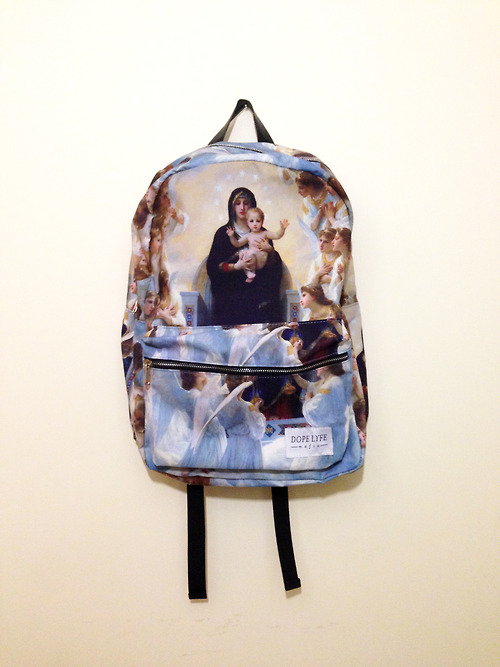 Go to their website HERE and check out all of their goods! And check out their Tumblr HERE!
We want one of everything!!!
Check back for more daily style posts in our Style section!
Please follow us!