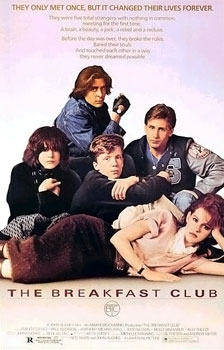 Welcome back to Tuesday, February 5th 1985! Do you remember it? Were you even alive.  Reagan was President and The Breakfast Club and Witness were the most popular movies.  And what was the #1 song?   Check it out below!
Did you guess it corrrectly? Well…actually the original by Wham was #1, but we enjoy the official video a little bit better than photograph stills of George Michael and his Wham partner.  Yeah, what was his name?
Check back with us next week for more #TBT trivia!