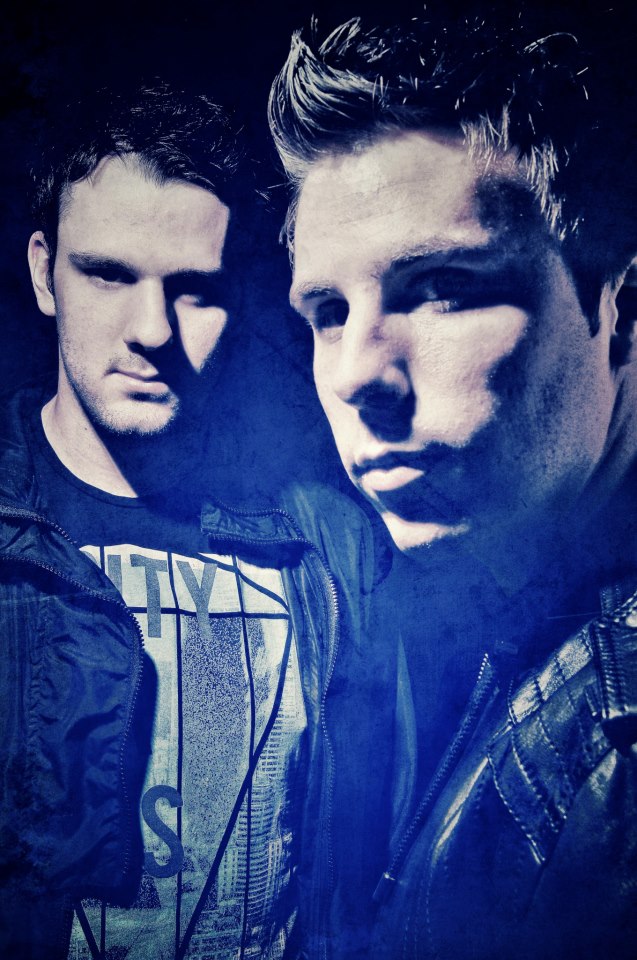 Great dance music is really all about synchronization and unity and these bad cats have this down!  W&W have worked their way up to become a duo that not only mixes killer beats but creates tracks that stand forever.  The Holland natives strive for innovative music, and creation after creation,  W&W drops the beat to a new level!  Stopping for just a moment, from creating a music video, mixing music, prepping for music festival season, and promoting a brand new single, W&W let us in on what's happening and what's coming next.   Check out what they had to say!

Introduce yourself in 7 words or less.
We're two simple guys from the Netherlands!
What inspired you two to DJ?
Guys like Armin Van Buuren and Tiesto inspired us.  Their music was always on the radio in Holland and we immediately loved this music!! After DJ'ing for a while we wanted to know how this music is made, that's when we started producing.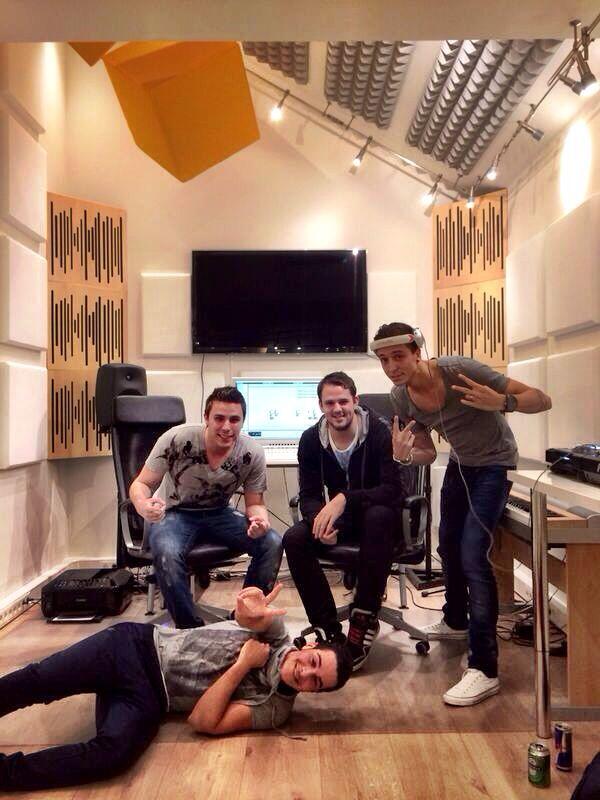 If you could work with any 3 DJ/Musician, dead or alive, who would they be and why?
There is not really a specific artist we want to work with.  We want to work with anybody that we can make good music with and inspires us.
What keeps your music fresh?
We always keep innovating and try new sounds.  We listen to a lot of different styles of music and that inspires us to try a lot of different things, and not just choose the obvious.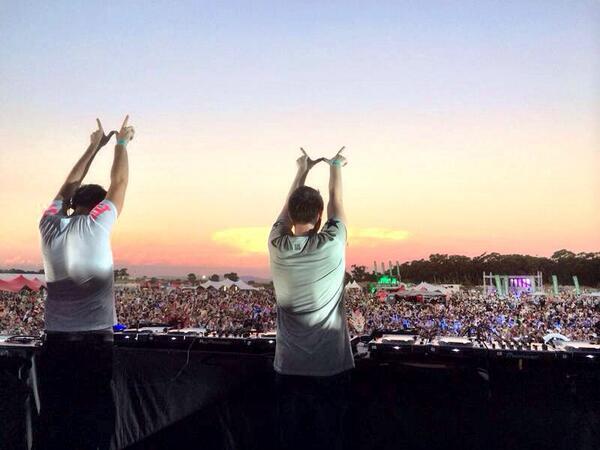 What inspired your new single "BIGFOOT"?
With BIGFOOT we wanted to make something new and fresh but still in the sound that works now.  It has done really well so far, reaching number 1 on Beatport and the new official music video, can't wait to show that!
How do you define sexy?
Confident

Out of all of the music festivals coming up, which one are you guys excited the most and why?
We're excited for every gig, we like that every day is different, it never gets boring!! But Ultra Music Festival in Miami is something we're really looking forward to!!
What's next for W&W?
First up is the music video for BIGFOOT.  We also did a remix for Gareth Emery's new single "U".  After that we still have to decide what we're going to release.  On our label Mainstage Music we have some amazing tracks coming up by very exciting artists!!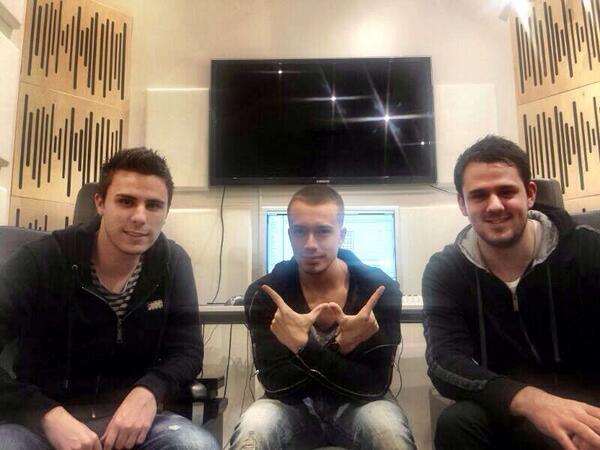 What are your three simple luxuries?
Toothbrush, clean underwear and a limo with a Jacuzzi in it
Check out all of our DJ interviews in our Interview section!
Please follow us for more daily music posts and updates from Ultra and WMC!
WARNING: We allow 100 words or less of content per interview to be taken, with a link to our original interview, and used without our authorization. Content larger than 100 words or copying our entire interview without our authorization to be used in ANY manner will result in our taking legal action per copyright infringement.