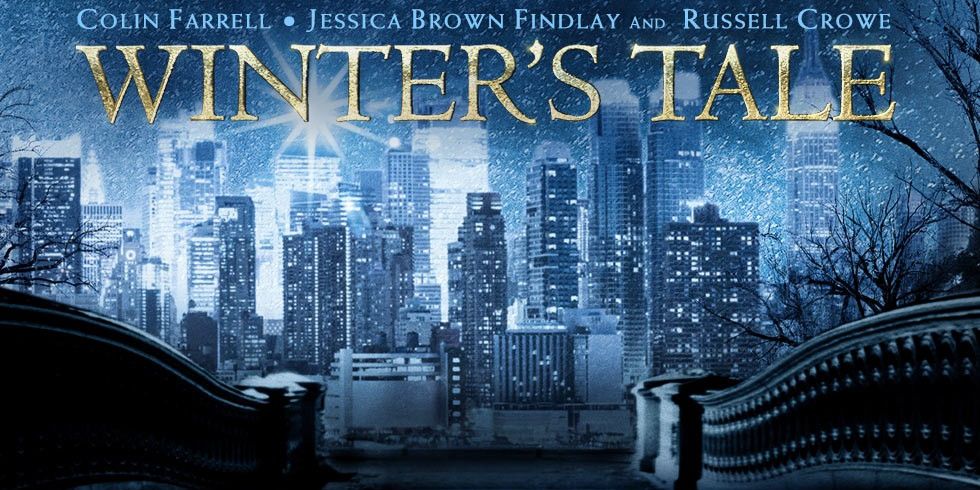 Boy meets girl.  They unexpectedly fall in love, mess with someone evil and a curse falls upon them, taking them in a war-like ride that goes on for years.  The twist? Boy never ages, travels through time hoping to find his true love while hoping to get away from the evil that has put this course on him.  This Valentine's Day, don't just get a flowers and cupcake, take a romantic ride on what can possibly make your winter your own Winter's Tale.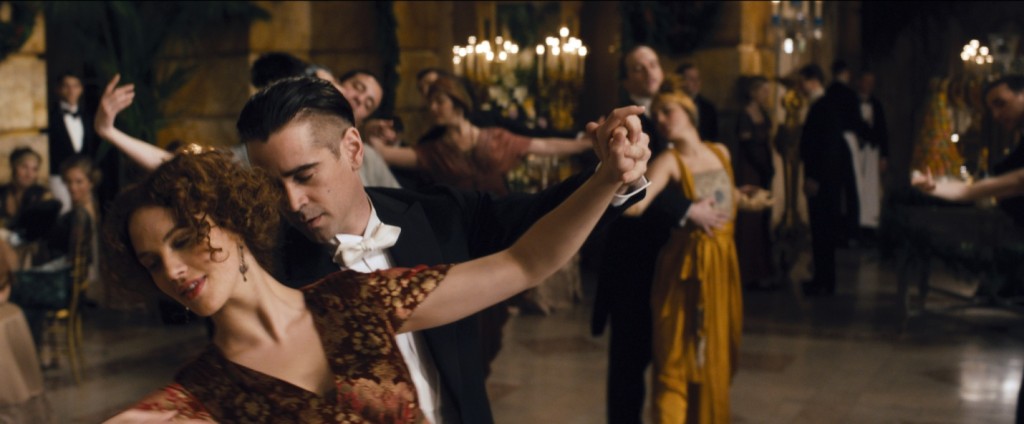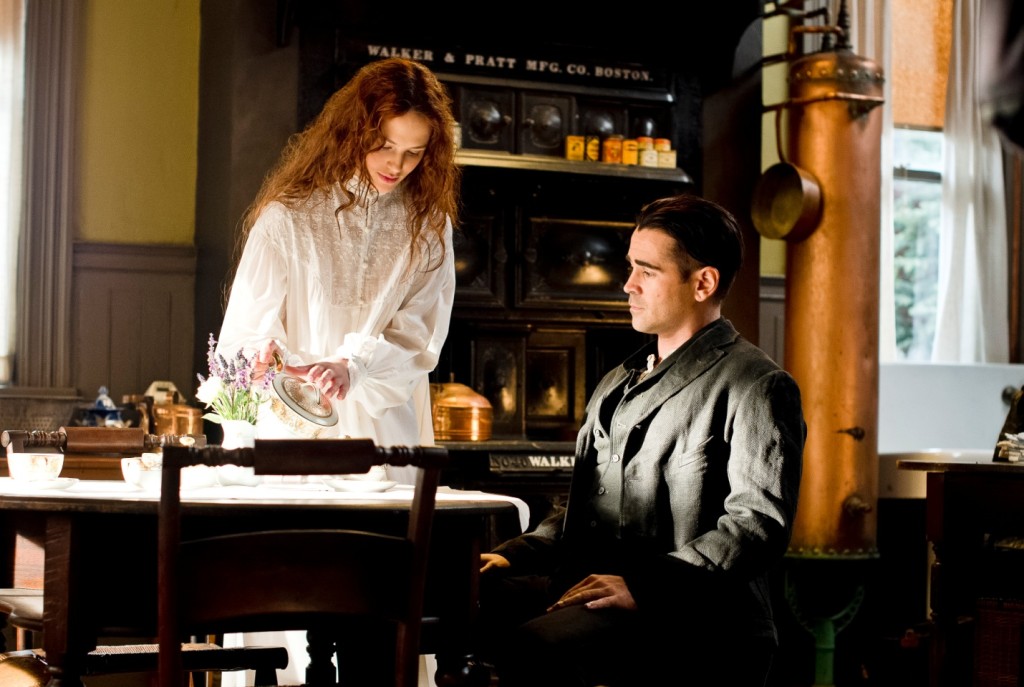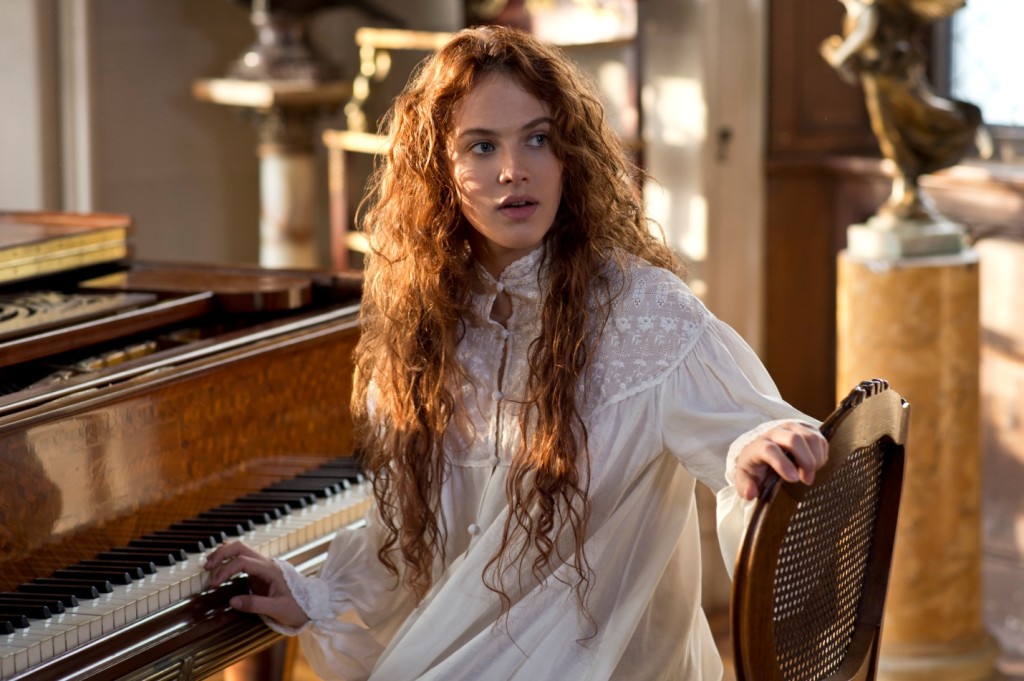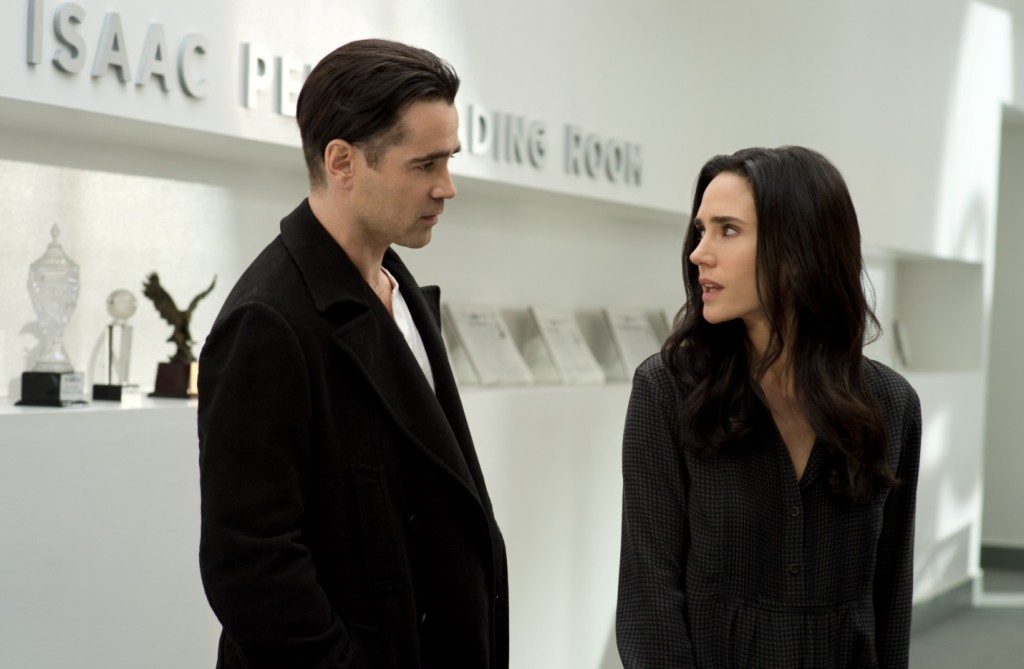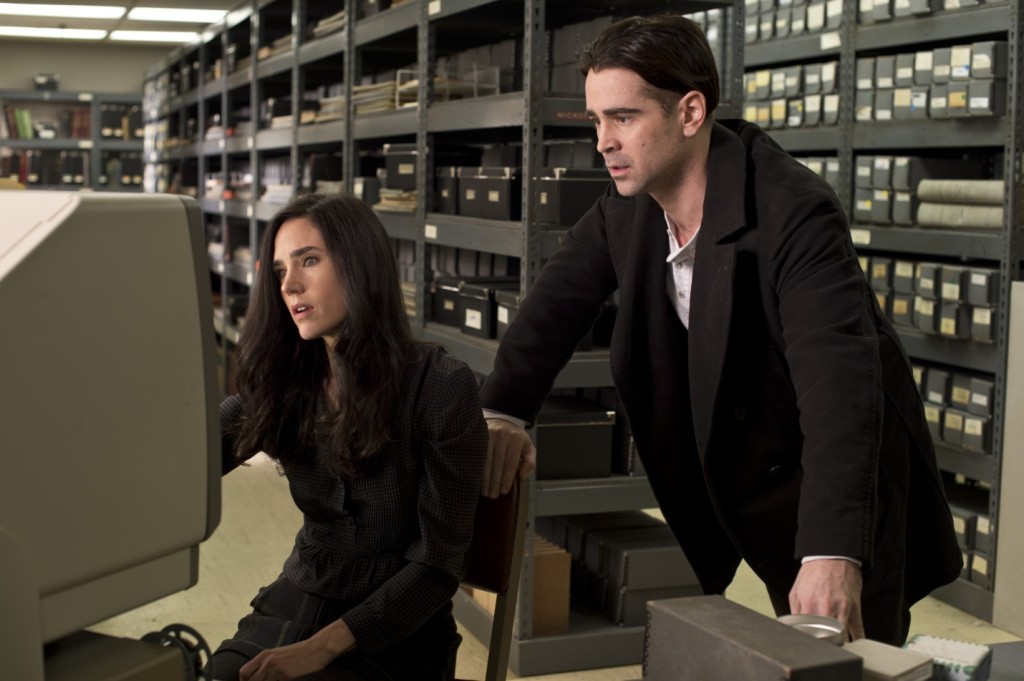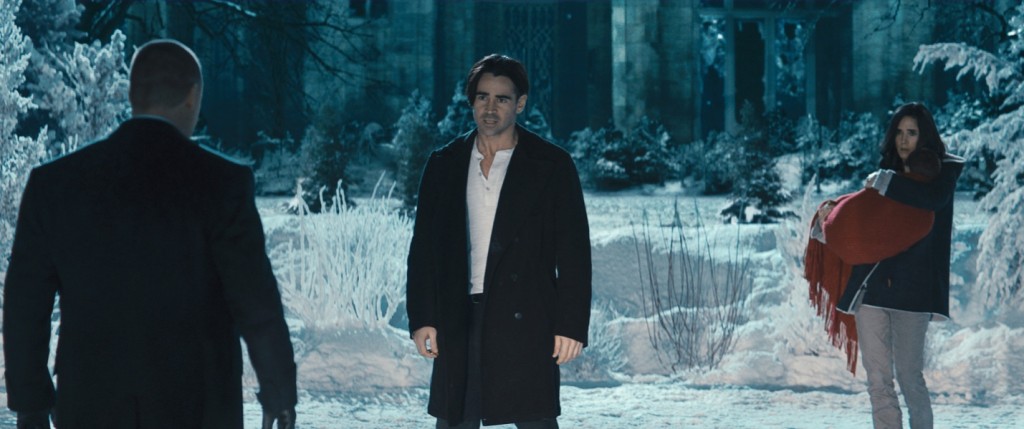 Buy your tickets today!
Please follow us for more regular movie reviews!