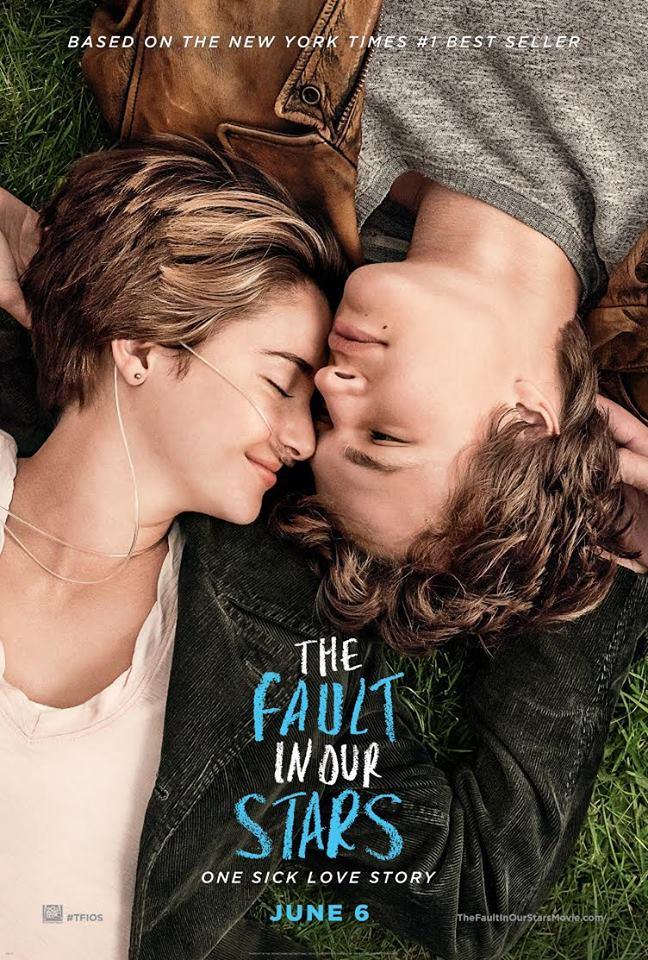 We loved the book The Fault in Our Stars from the very chapter.  We love all of John Green's books.  And based on the movie trailer, which already has us crying, we can't wait for the movie premiere on June 6th.  And today, the soundtrack for The Fault in Our Stars was released, with all kinds of sick, no pun intended, indie bands and new music, especially from Ed Sheeran, that has us uber-excited! This past week, John and the cast and musicians, put on a special YouTube live stream with music and questions and answers.  We've posted it below in case you missed it! And make sure afterwards to go to the iTunes link and order the soundtrack for The Fault in Our Stars! Trust us…you won't be disappointed!

Let us know what you think of the soundtrack…
Please follow us for all kinds of cool stuff!