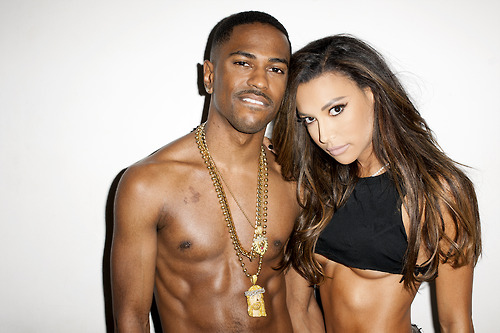 Just six months after the two announced their engagement, a representative for Big Sean has announced that he is canceling the wedding! We're huge fans of Naya Rivera and think this might be the biggest mistake he's ever made as well as a really poor career move.  We love Naya for playing the sexiest lesbian ever seen on tv and think her singing chops have gained levels in the last few years!
We're Team Naya all the way…what about you???
Let us know what team you're on below!
Check back for more daily pop culture gossip and follow us for up to the minute news!