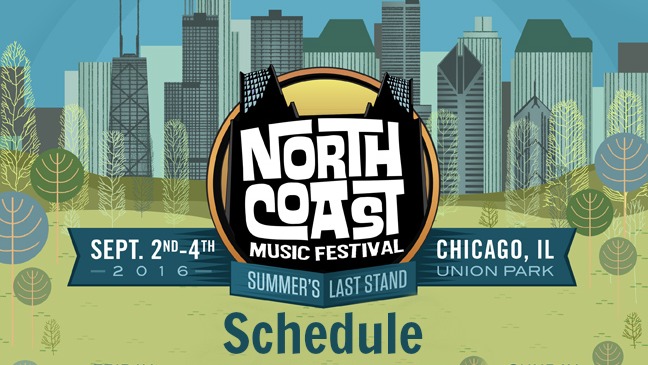 The North Coast Music Festival 3-day party is almost here guys! With just a little over a week away our planning is starting to come to a complete wrap up. Though, we still have the logistics to figure out (like where to stay and what to eat lol). North Coast Music Festival has an interactive schedule page that allows attendees map out their days by creating an individual schedule of artist. Making the bouncing between stages super easy.
Here's what we have to see and what we want to try: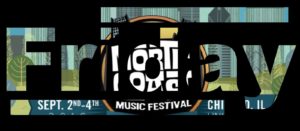 We want to check out Baauer & The Revivalists, never seen them live but would love to check out what they bring to the decks! We must must must catch Louis Futon, Galantis, Juicy J and Odesza. These are artist we've followed for years and for one reason or another we missed them or only catch a few minutes of their show. Now you know where we'll be Friday.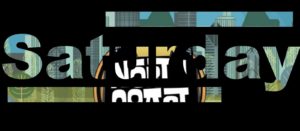 The second day is going to be a bit more experimental for us. There are only 2 people we have to see, Keys N Krates & Bassnectar. So, Saturday will serve as a day for us to expand our electronic music taste. Over looking at the schedule and with some raannt research we want to get a taste for The Trap House, Allan Rayman, Tiddle, Big Wild & Vulfpeck. Who are you ready to check out?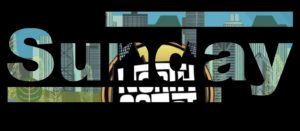 The last day is jam packed for us… We want to see Jesse Royal, Matt and Kim, Jesse Saunders, Action Bronson and can't miss our favorites Sam Feldt, Matoma & ZEDD! North Coast Music Festival is a first for us and we're hyped for the experience! Will this be your first time? Are you a vet of NCMF? If so, what are you recommendations? What should we do? Who should we see?! Tell us, we want to experience NCMF like you experience NCMF!!
See you all next weekend at Union Park, Chicago!!!
Get your festival tickets here or your after party tickets here!
Want more?! Follow us for a behind the scenes look of our lives!