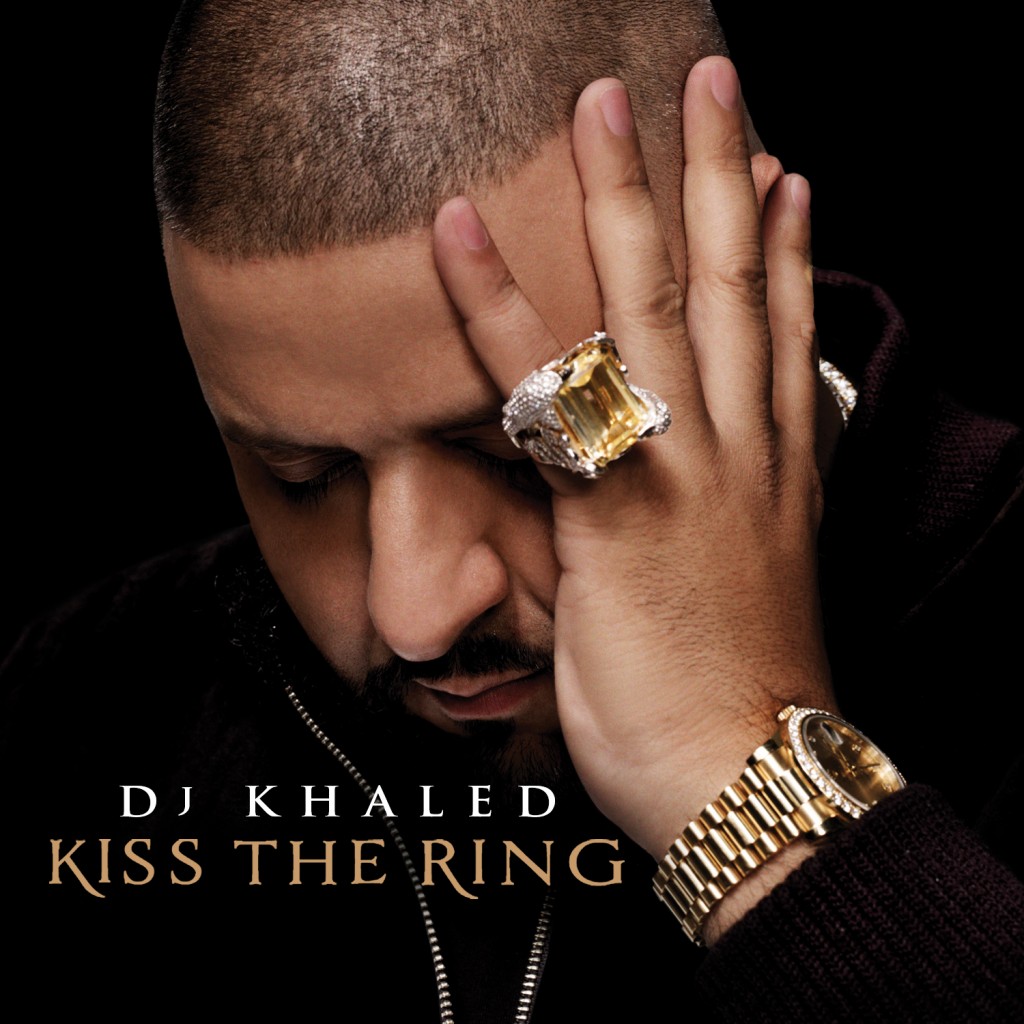 On Thursday, DJ Khaled, in front of MTV cameras, proposed to Nicki Minaj…with a 10 Karat Ring, putting new meaning to "Kiss the Ring" The ring is valued at $500,000!!! No news yet on her response.  See the video below!
http://youtu.be/7Pk0-3i4Tsg
Check back for more entertainment gossip daily!
Follow us for up to the minute news and all kinds of fun stuff!