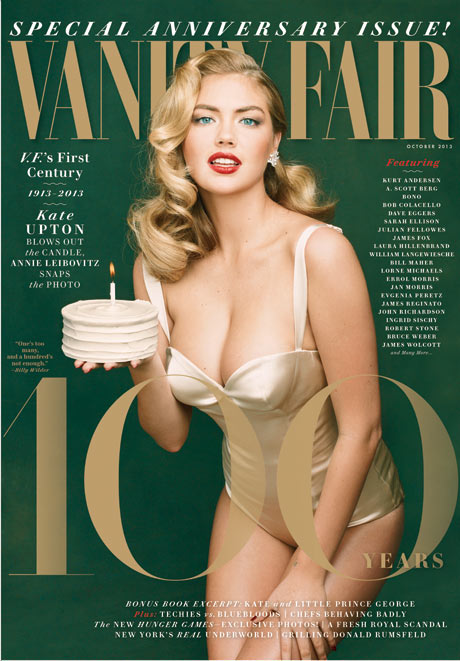 This has been an amazing year for actress and model Kate Upton.  Not only was she recently named 2013's Model of the Year, which she will accept Wednesday at the 10th Annual Style Awards, but she will also grace the cover of October's Vanity Fair magazine, which just happens to be their 100th issue! Oh…and did we mention we named her our Sexiest Woman of the Day several weeks ago?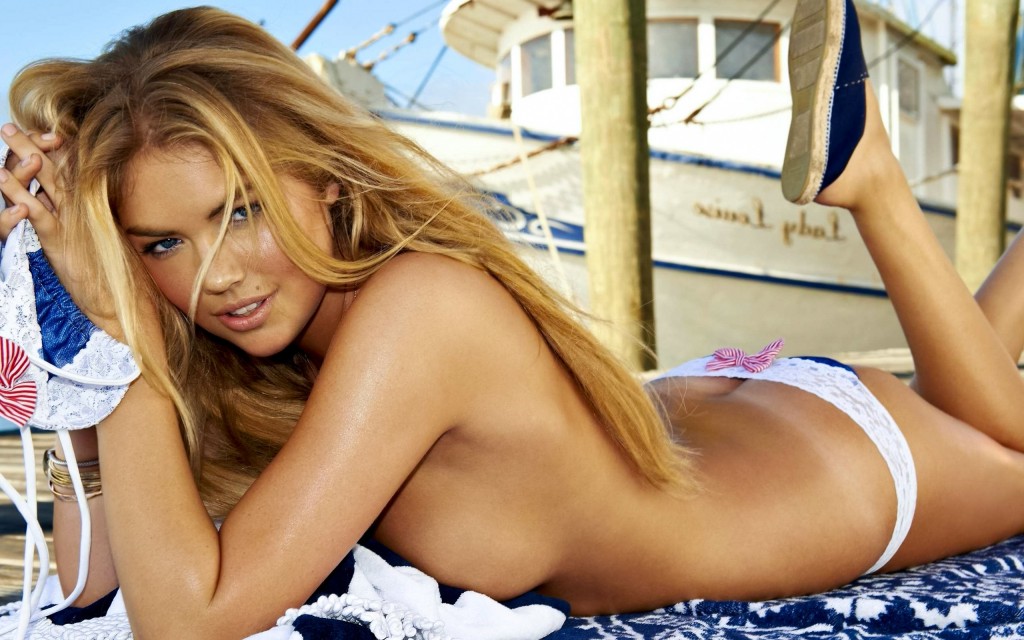 Congrats to you darlin and we wish you all the best!
Check back for more of our Sexiest Women of the Day and our up to the minute style and entertainment posts!
Please follow us: