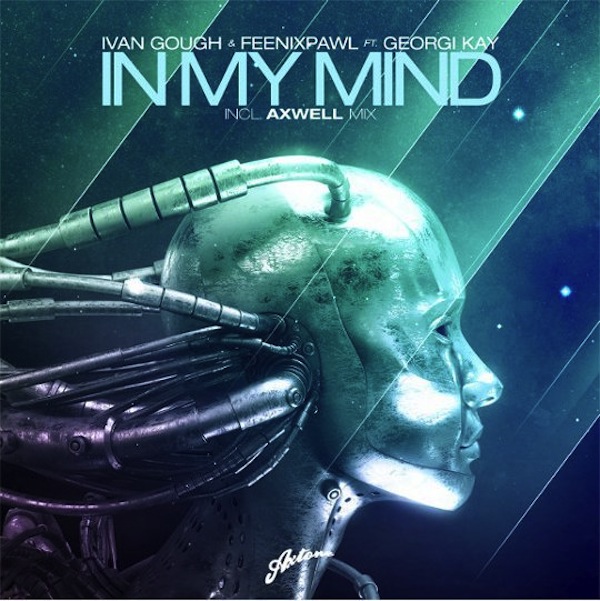 We're getting down to the last few weeks of summer which means we have to pick a winner for THE Summer Anthem of 2012.  Sliding right into the nominations at the last minute is Ivan Gough & Feenixpawl's In My Mind which is thumping it's way up the European dance charts.  In just one week, this EDM love beat has moved from #51 to #19 and has only been on the charts for 7 weeks.  Amazing! We're already obsessed and find ourselves dancing our asses off to In My Mind on a daily basis! Can't wait to see what they have coming up next!
Be Yourself.  Be Fearless. Be Your Own Unexpected Luxury!
Check out all of our daily music picks in our DJ Raannt section and stay tuned for our pick of THE Summer Anthem of 2012! 
If you have music you'd like us to hear or review, please contact us at info@raannt.com
Please Follow Us: