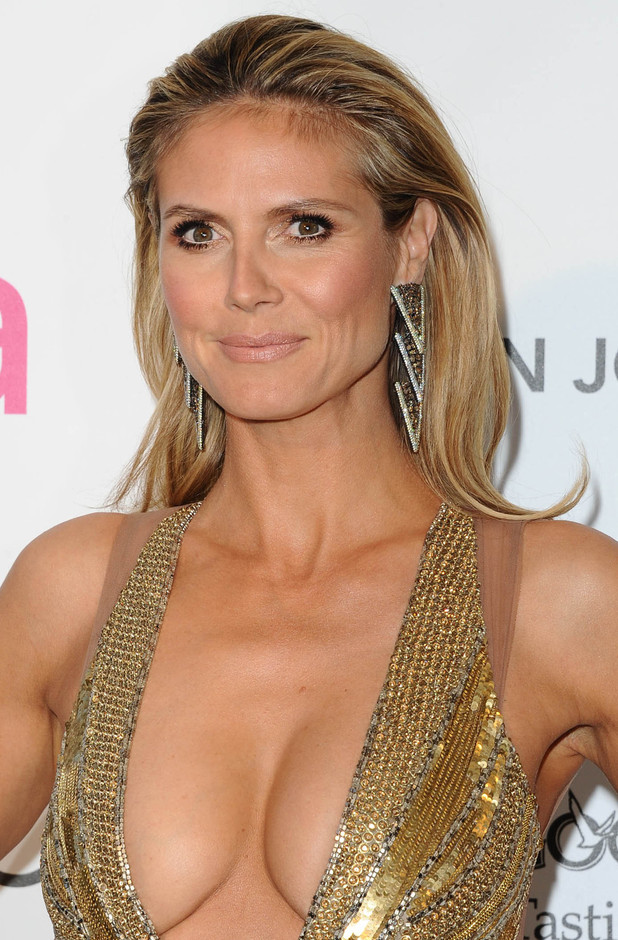 Heidi Klum is hot news today! Besides announcing she'll be guest-starring in the season premiere of Parks & Recreation, this Project Runway and America's Got Talent host has been under scrutiny for recently taking nearly nude photos and Tweeting them live.  See the picture below!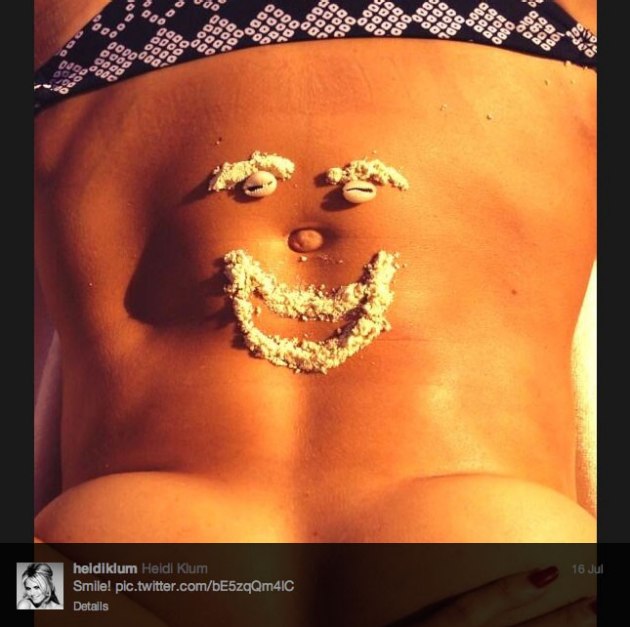 But Heidi doesn't care if she's under scrutiny, stating that she's European and used to going topless.  And who's behind the camera of those sexy shoots…mom and dad! Stating to several sources that they were on holiday when the pictures were taken! We think that confident attitude is…super sexy! Show them tata's mama!
Check back in for more sexy news and our sexiest woman and man of the day each day!
Please follow us for more exciting entertainment news!