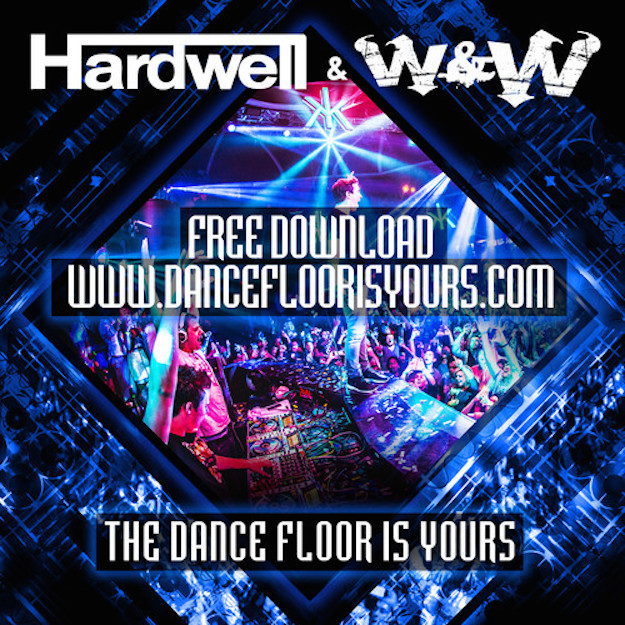 We absolutely love this new EDM track from Hardwell and W&W!  Totally Entrancing! And it is totally free by going to #DanceFloorIsYours.  And make sure to vote for him in 3 MTV EMA categories here! 

Check back for more of our daily music reviews, posts and free downloads in our Music section!
Makes sure to follow us for the best of new music plus info about free downloads and festival coverage!