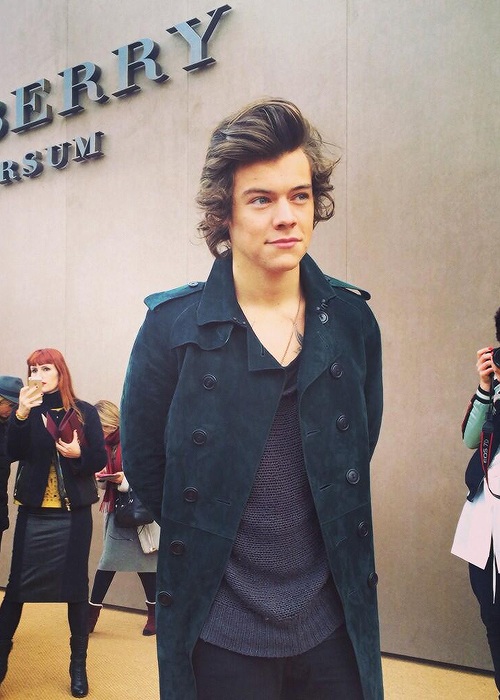 London Fashion Week W/F 2014 is over, but we couldn't move on with our days before posting pictures of One Direction's Harry Styles, one of our faves, as he graced the front rows of fashion week! Of course, we know he was there keeping guard of his runway beauty, Kendall Jenner, who he just broke up with less than 24 hours ago.  News has it that Kendall is pretty distraught from the breakup.  Don't worry dear, we're sure you'll find someone quick enough to fill Harry's place! That's what gorgeous girls do!
From runway country singers in Nashville to runway models in London, Harry Style is one hell of a playboy! Check him out below as he attended the Burberry Porsum show in London!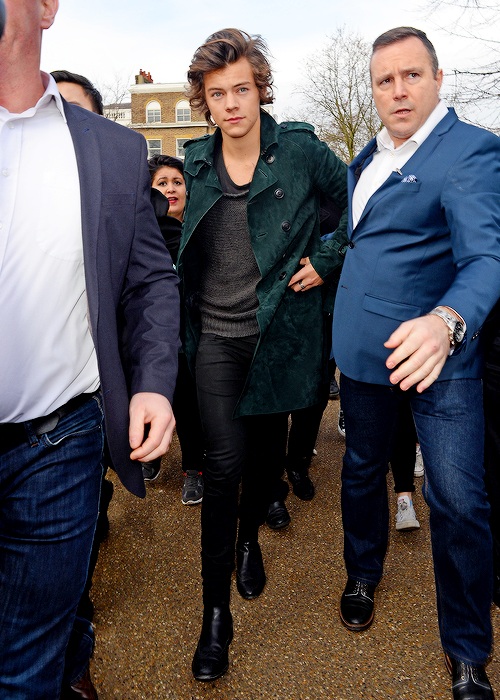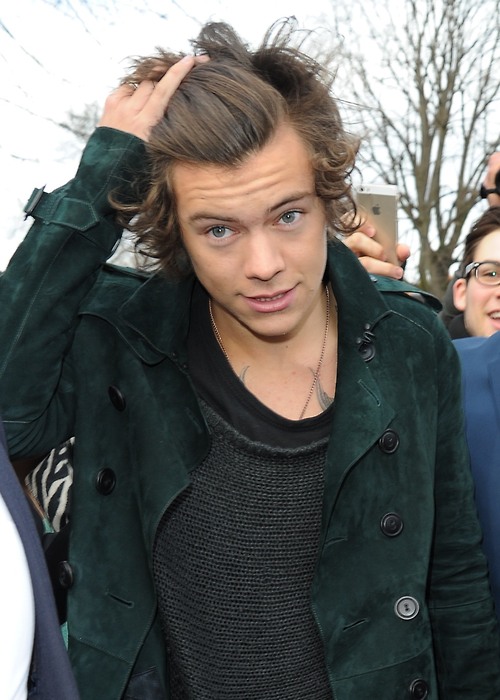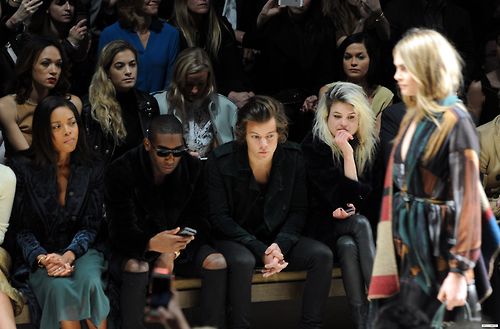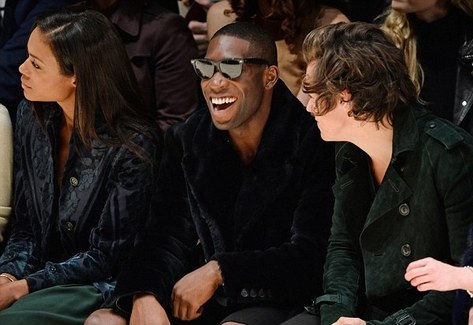 Check back for more celebrity gossip!
Please follow us for all kinds of fun stuff!