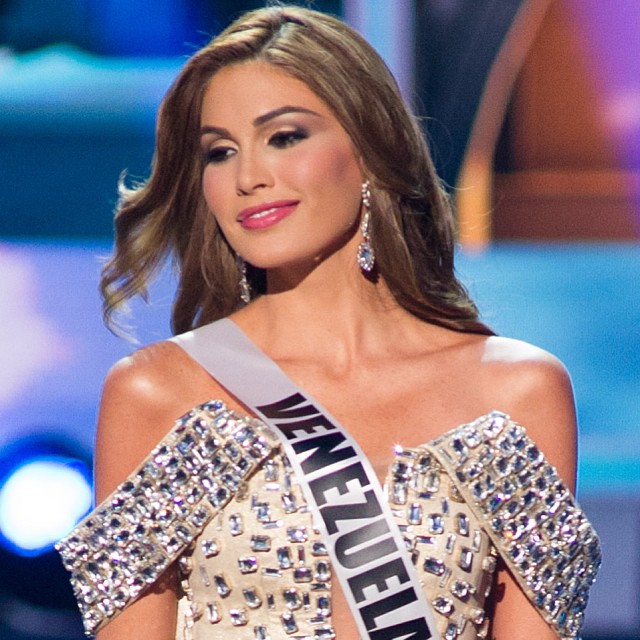 Congratulations to Maria Gabriela Isler, Miss Venezuela, who was just crowned our new Miss Universe 2013 at Crocus City Hall in Moscow, Russia! Since we are one half Venezuelan, this is a big win in the house of raannt!!!! 1st Runner-up was Miss Spain, 2nd Runner-up was Miss Ecuador, 3rd Runner-up was Miss Philippines and 4th Runner-up was Miss Brazil!

Venezuela has won Miss Universe 7 times and is 2nd in total wins next to the USA with 8!
Check back for more daily entertainment news!
Please follow us!