We are so excited about Chappie, the story about a robot from the director of District 9, one of our all-time alien movies.  Check out the official trailer below and let us know what you think.  Chappie is in theaters March 2015!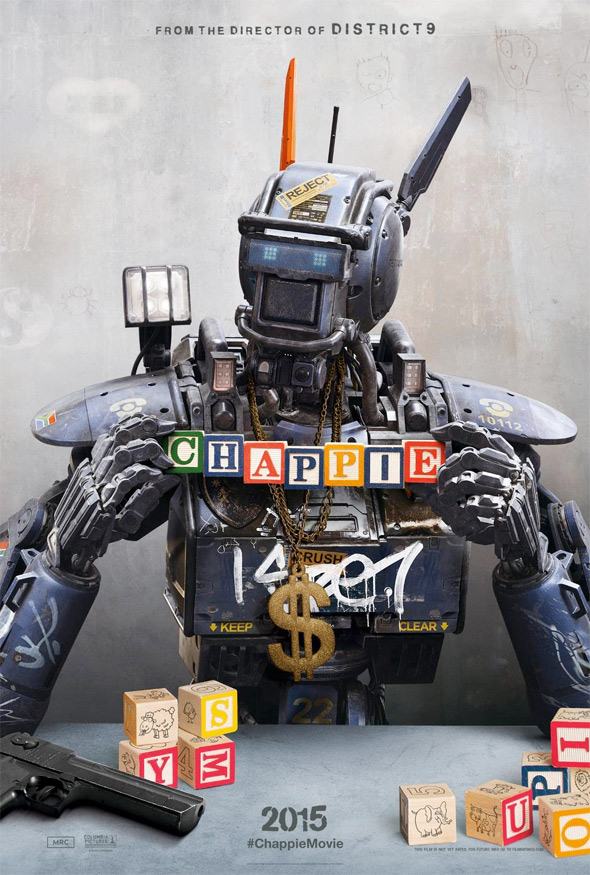 We literally can't wait! And did you happen to notice Yolandi Visser from Die Antwoord(only one of our most favorite groups ever!)
Check back for more movie reviews and trailers and info about the newest releases!