It's officially North Coast Music Festival Week!!! In less than 24 hours we will be roaming the Union Park grounds in Chicago. We already know the lineup is amazing. An incredibly eclectic set of musicians will hit 5 different stages throughout the 3 day festival.
Here's the map of the grounds. Plan and share this with your squad so you guys know where your favorite artists, food, merchandise stations, food and drinks are all at.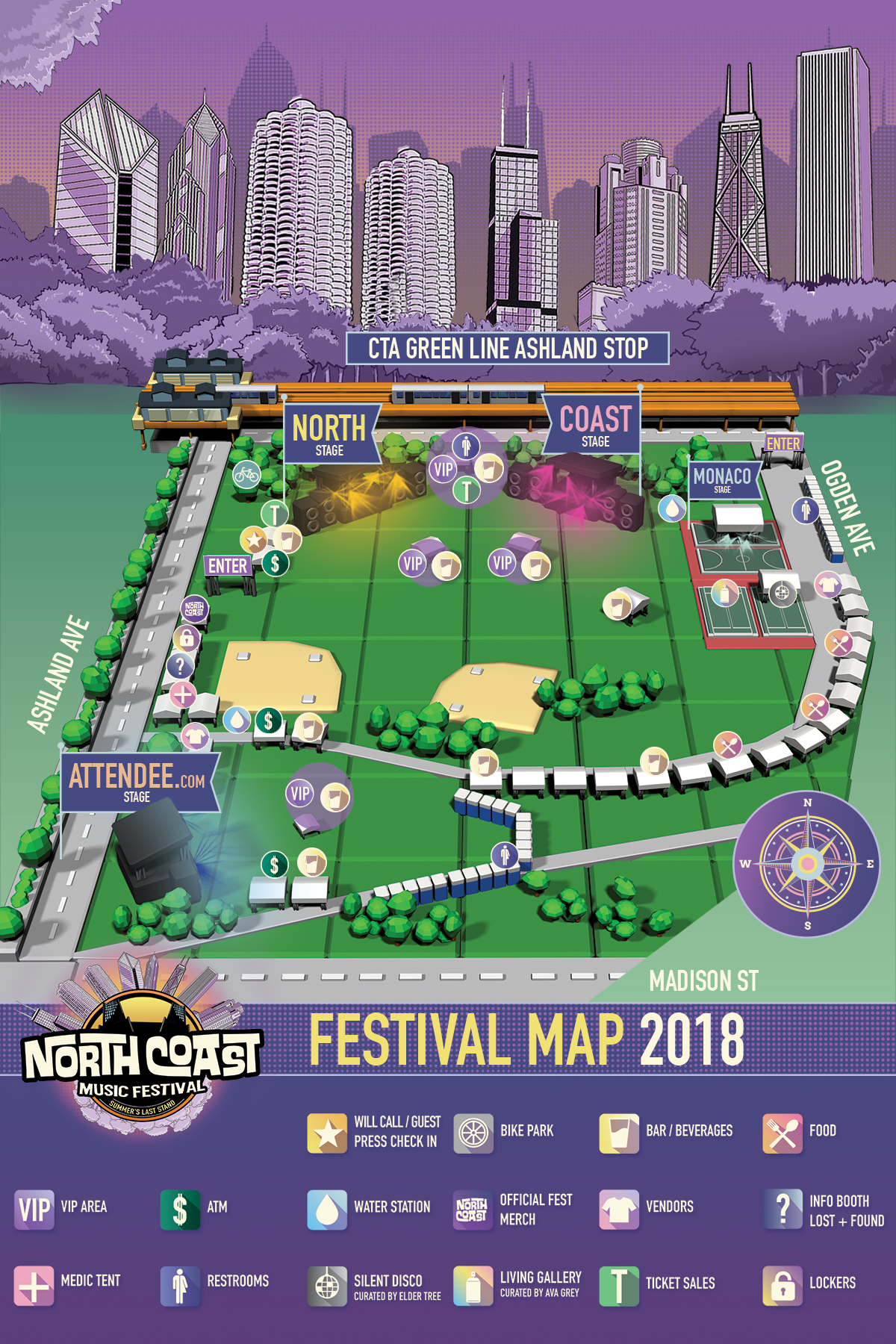 SET TIMES! Plan your weekend around the artist you want to see. Make sure you leave a little wiggle room so you can check out new and different music. Music Festivals are ideal for falling in love with someone new… artist and fling!
Single day tickets are still available for sale HERE. Don't forget to pack light, stay hydrated, be helpful to others, and PLEASE PLEASE PLEASE, make sure you live in the moment. Put the phone away, well, don't, you have to capture as much as you can on social media so can share with everyone… but while you're not sharing with everyone, put the phone down, live in the moment. Make memories. Make new friends. HAVE FUN!
See you guys this weekend! And if you see me, stop me and say hello! Let's take a pic and share a dance!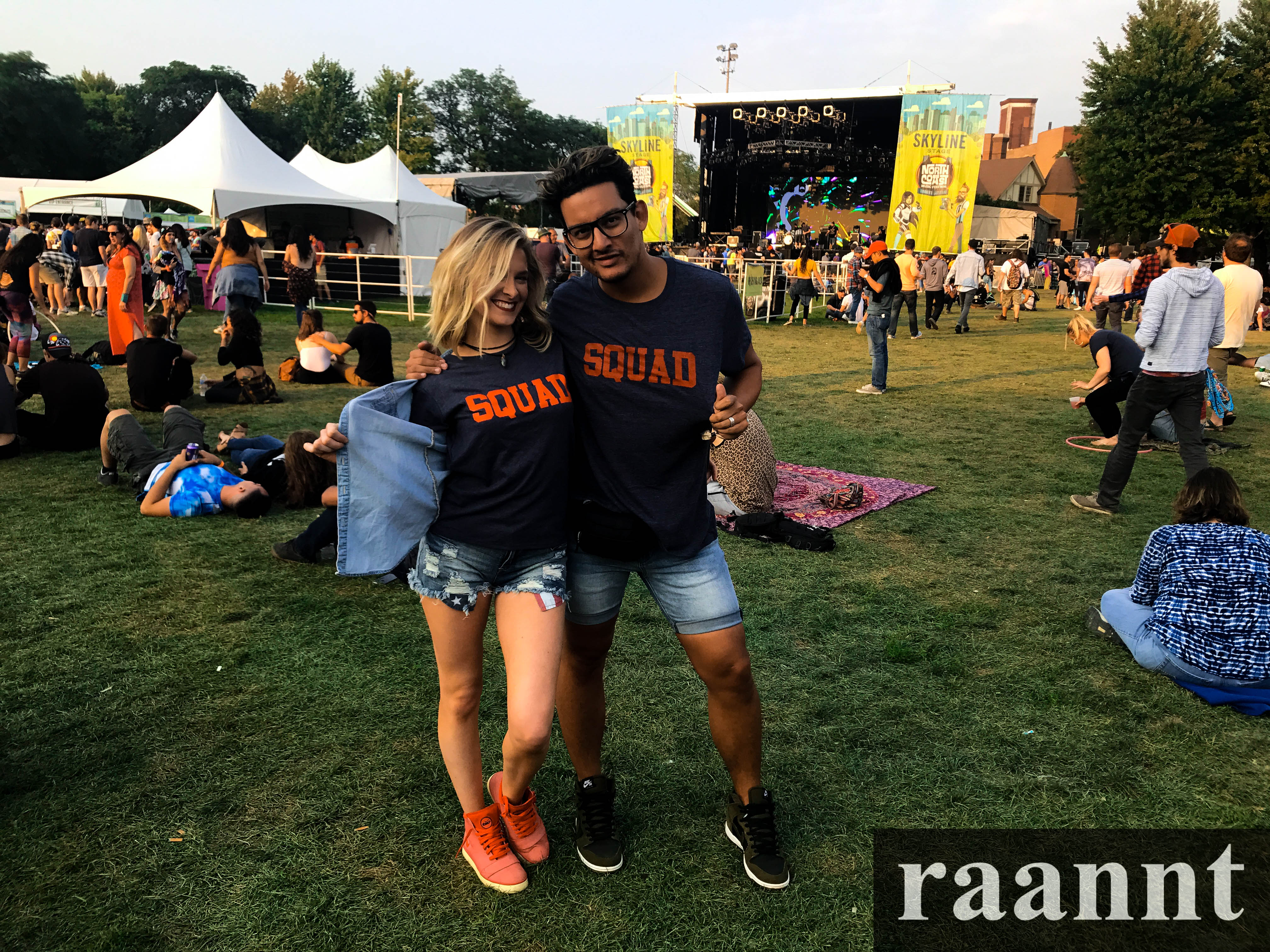 Click here for more Electronic Dance Music NEWS.