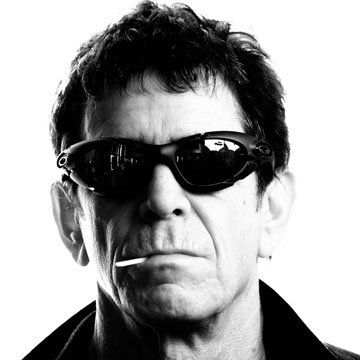 We were deeply saddened to wake to the news of Lou Reed's passing.  Forever one of our favorite musicians, with The Velvet Underground and in his solo ventures, his music shaped us as individuals and forced us to rethink "normal".  His ballad to the alternative, Walk on the Wild Side, was our anthem for coming into our own. Cause of death has not been released.
Dead at 71…He will forever be missed!
For more information on Lou Reed's passing check out this article on Rolling Stone!
Please follow us!