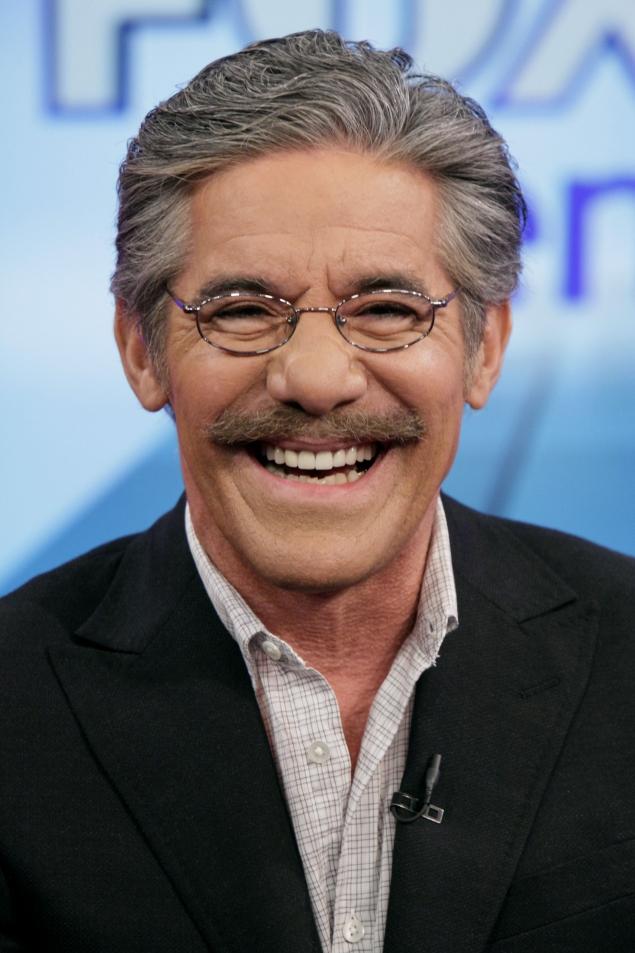 In the early hours of Monday morning, TV talk show host and reporter, Tweeted a half nude selfie stating "70 is the new 50".  While we're not big on posting nude pictures, we just wanted to send our congrats out to the embarrassed Geraldo, who later Tweeted, "Note to self: no tweeting after 1am", on looking pretty good for 70! We can only hope we look that good buddy! Quit being so embarrassed and own your choices! And we like that Geraldo is proud of his body thus helping people with their body issue images.  We should all be proud of our bodies!  Wanna see the pic..check it out below!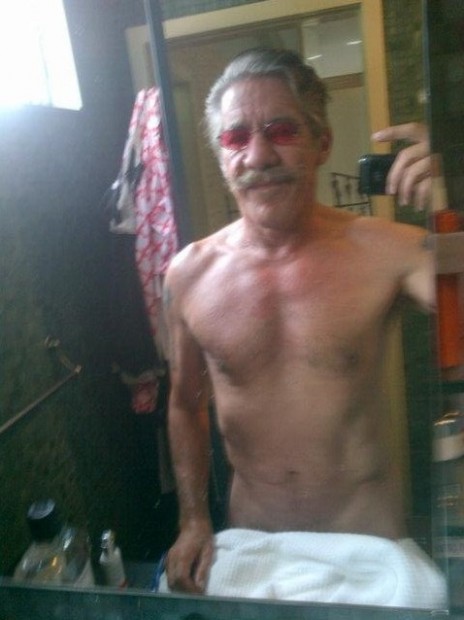 Check back in with us for more celebrity gossip, interviews and up to the minute news!
Follow us for crazy celeb news and more fun stuff!