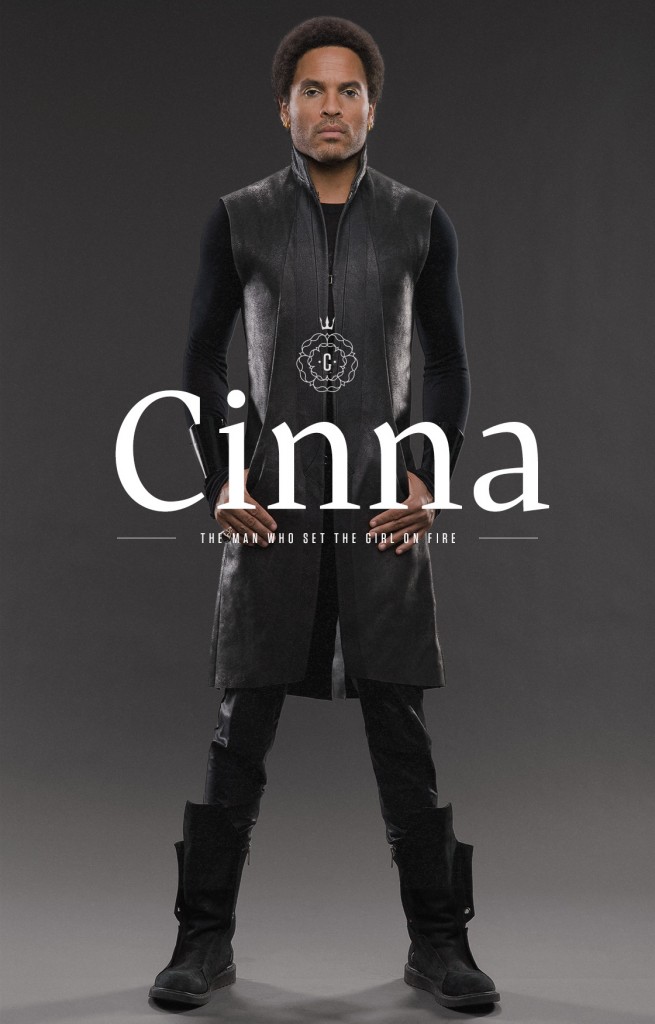 We just happened to be looking through the Lionsgate website, checking out all of the new summer movie and television releases, when we sauntered down to their official Hunger Games/Catching Fire link.  What we found totally amazed us! First of all, Lionsgate has officially released posters of all of the players in the 75th Quarter Quell!  Check out one of the below and go HERE to see all the rest!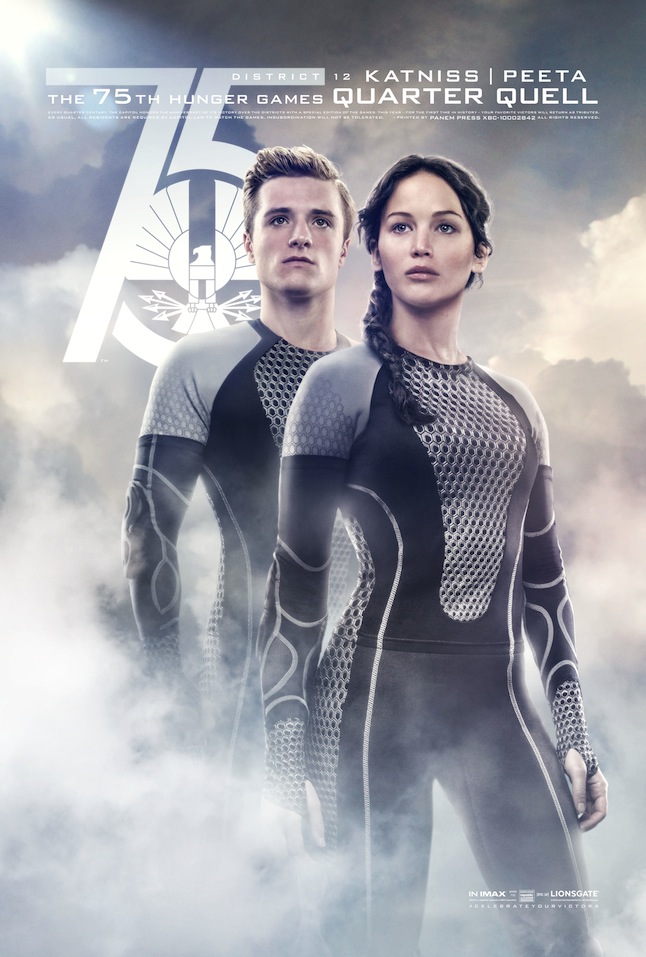 And if that was enough to quench our thirst in anticipation for the November 22nd premiere, we happened to see this little, ad at the bottom for Capitol Couture…The Future of Fashion!  Ok, this is like an actual online fashion magazine with pictures of designs and specific designers works, all told around the story of the Hunger Games franchise.  Absolutely incredible.  We love when fiction meets the real world!
Check out the link HERE! It's a MUST SEE for fans of The Hunger Games!
Check back in with us for more entertainment news and gossip!